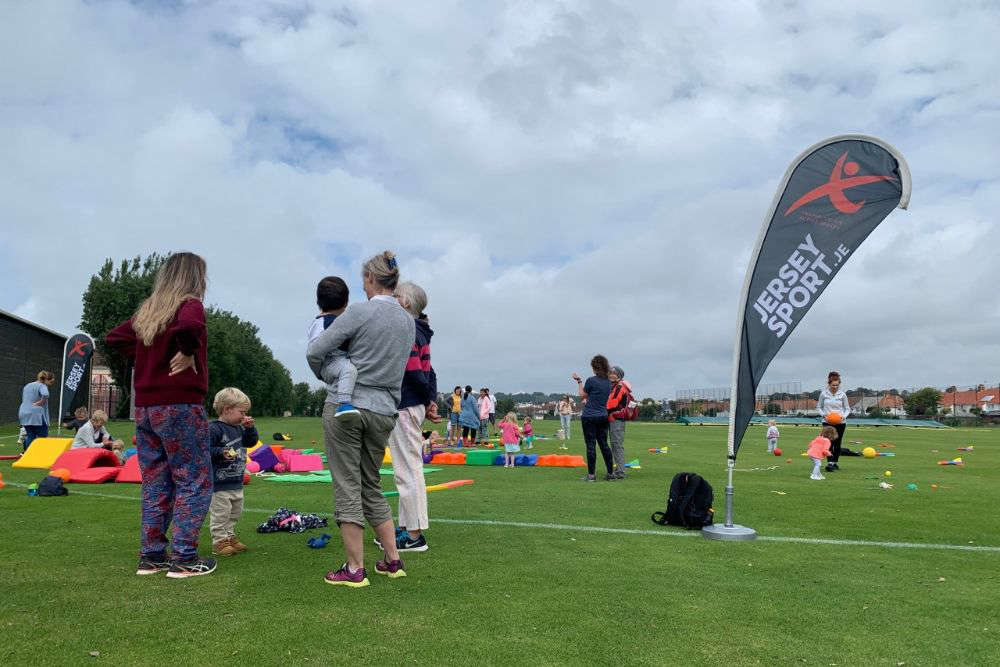 Move More Jersey's summer play sessions may become regular fixtures for parents of toddlers, if Jersey Sport secures funding to extend the programme.
Morning and afternoon outdoor play dates for walking children under five are being hosted every Monday to Friday for 12 weeks this summer.
The events will be rotated across all 12 of Jersey's parishes.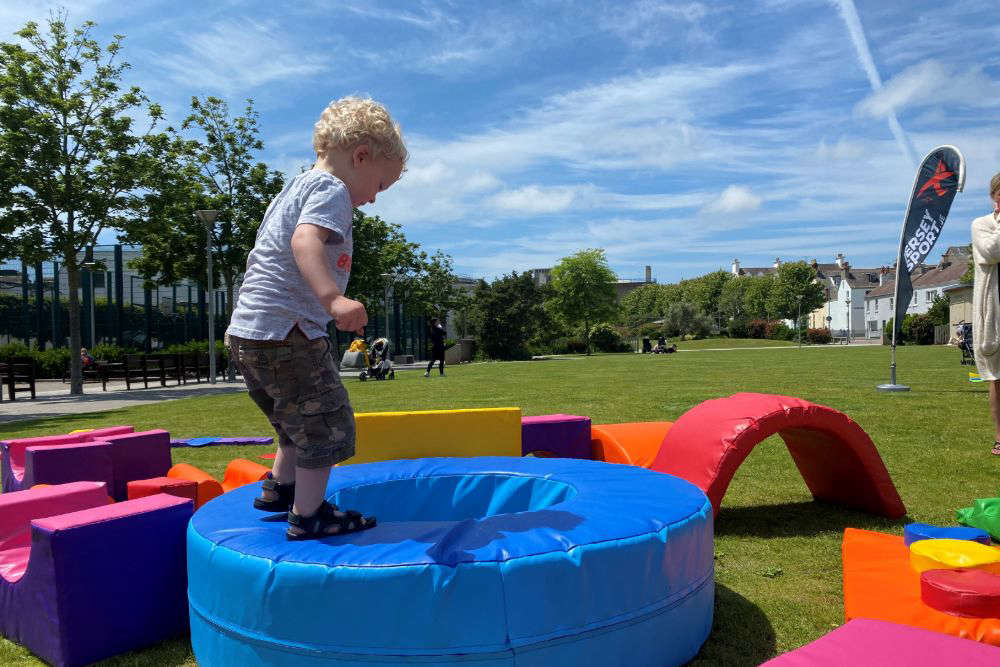 Jersey Sport's Head of Sport and Children James Tilley says he wants to ensure the events are accessible to everyone.
"We wanted to break down the barriers to toddlers being active. We know in Jersey that there are children who don't always have that opportunity for various reasons which is why we've made it local, it's why we've made it free. So anyone's welcome to come along with an under five-year-old and play because it is so critical to a child's development.
"We're hoping from the sessions that the children will have a great time playing but the key bit for us is the parents and the carers seeing their children playing, getting hands-on with them, and learning some ideas or thoughts about how they can play with them at the beach or the park.
"It's been really popular so far. We're getting, on a rainy day, only a few children - the weather makes a big difference. But on a sunny day, particularly in some of the town locations, we're getting 50-60 children per location and we expect that to grow as the summer goes on."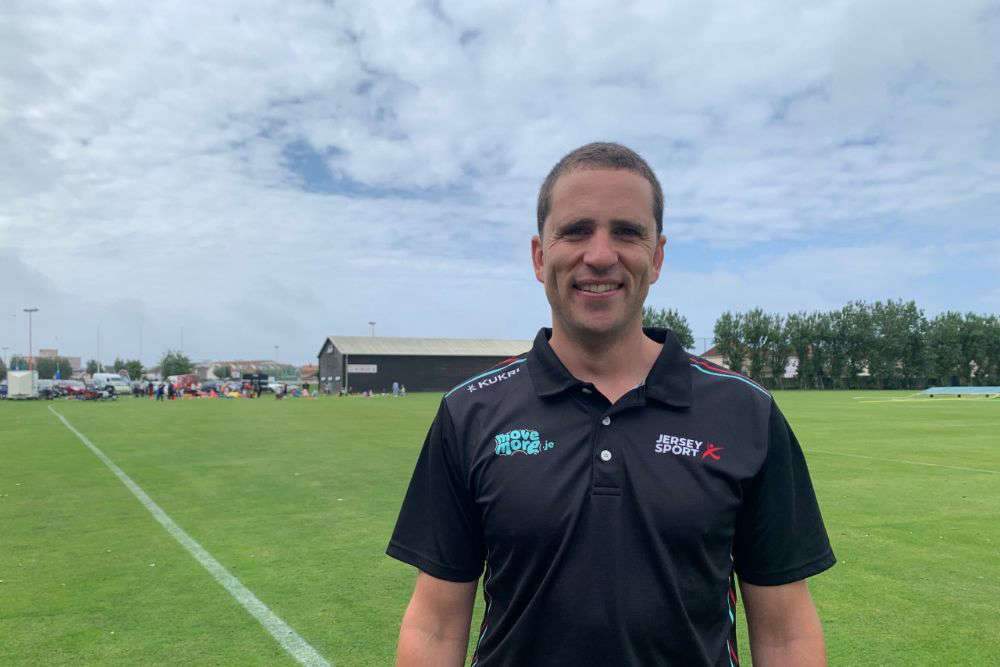 Parents and carers don't need to book in advance if they want to attend a session. They are encouraged to look at Facebook and Jersey Sport's website to see when and where each event is.
The current programme is set to end on 10 September but Mr. Tilley says Jersey Sport is working on securing funding to extend this as the sessions have been so popular so far.
"We're already working on plans to extend it, we just need to make sure we have the funding there to make it happen. We recognise there is a gap there for provision for toddlers to be able to play and it is so critical.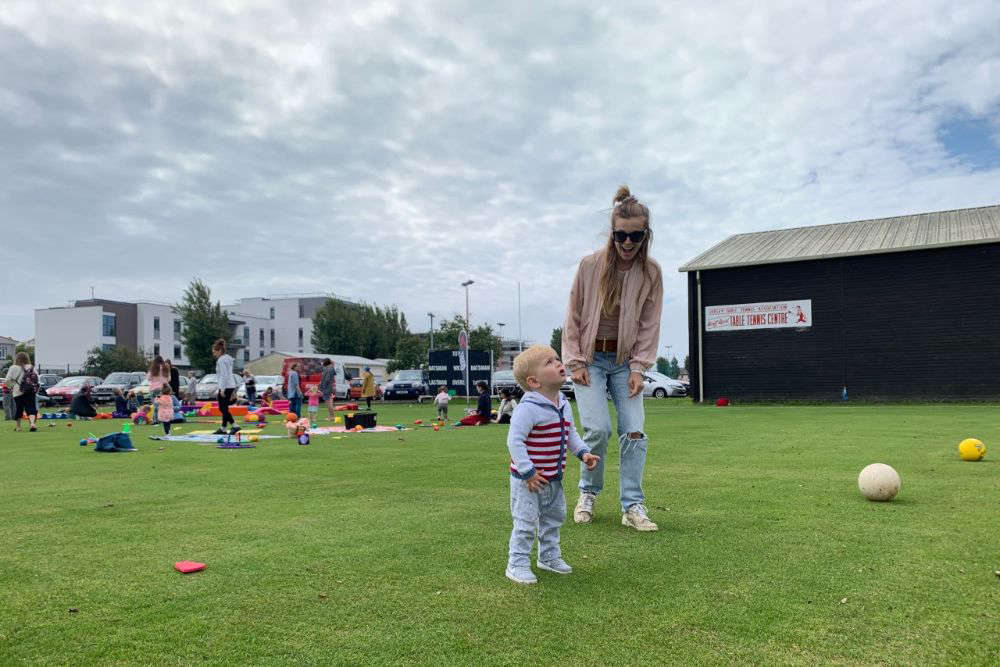 "One of the key principles is keeping it free. Cost is a barrier to children playing and we really want to make it as accessible as possible so I see it being free as a key part of this programme and something we are unlikely to change."