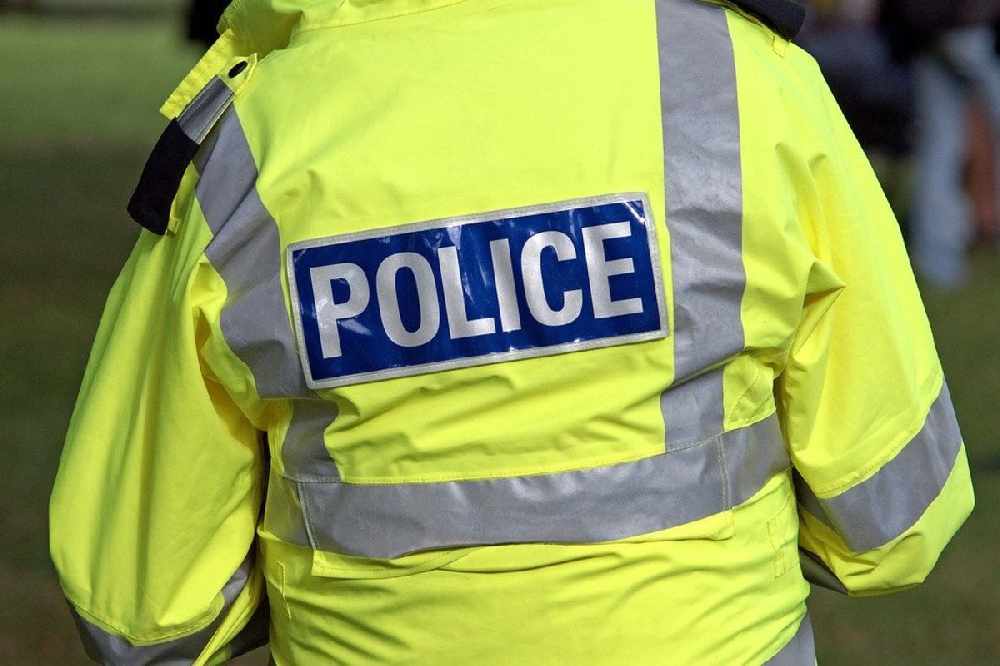 A Greyhound has died after being hit by a vehicle that failed to stop in St Brelade last week.
He ran onto La Route de la Haule after coming loose from his lead whilst being walked along the promenade at 6:50pm on Thursday 9 September.
The dog was taken to the vet straight away, but sadly died.
The police say the dog's owners didn't see the vehicle and have no details about it.
Officers want anyone with information to get in touch with them.
The police can be contacted on 612612 and Crimestoppers can be reached anonymously on 0800 555 111.