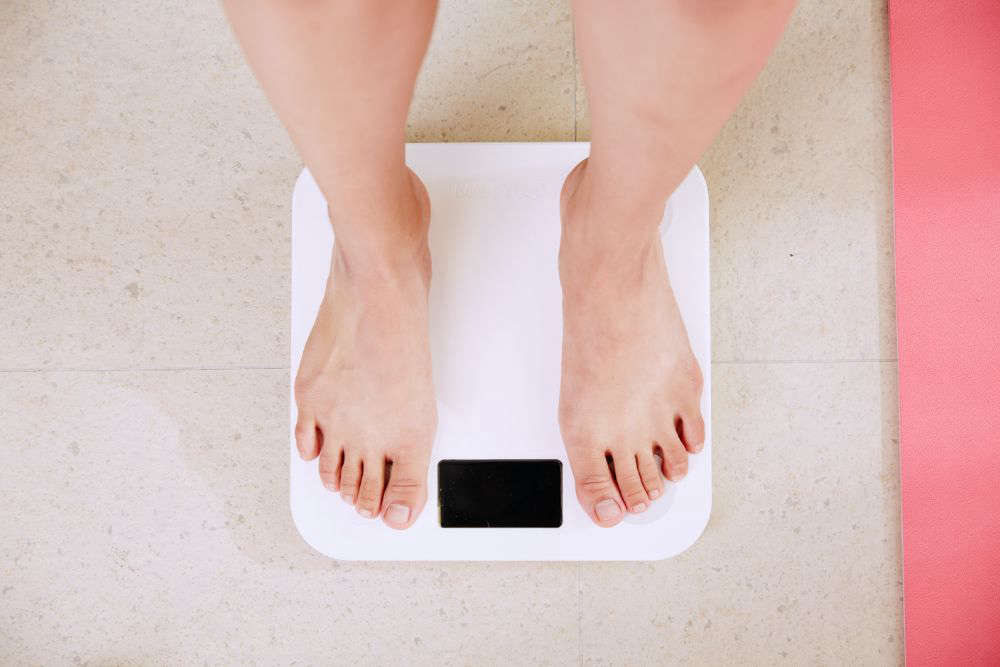 Half of adults in Jersey are overweight or obese.
Public Health says almost a quarter have a waist measurement that puts them at 'very high risk' of heart problems.
At last count, nearly 9,380 adult islanders were on the GP obesity register.
The 2021 Obesity, Diet and Physical Activity findings:
* 47% of adults are classified as 'normal weight'
* 32% are overweight and 18% are obese
*52% reported meeting the recommended guidelines for physical activity
The report brings together previously published data on childhood obesity levels which found that a quarter of children in Jersey are overweight or obese when they start school.