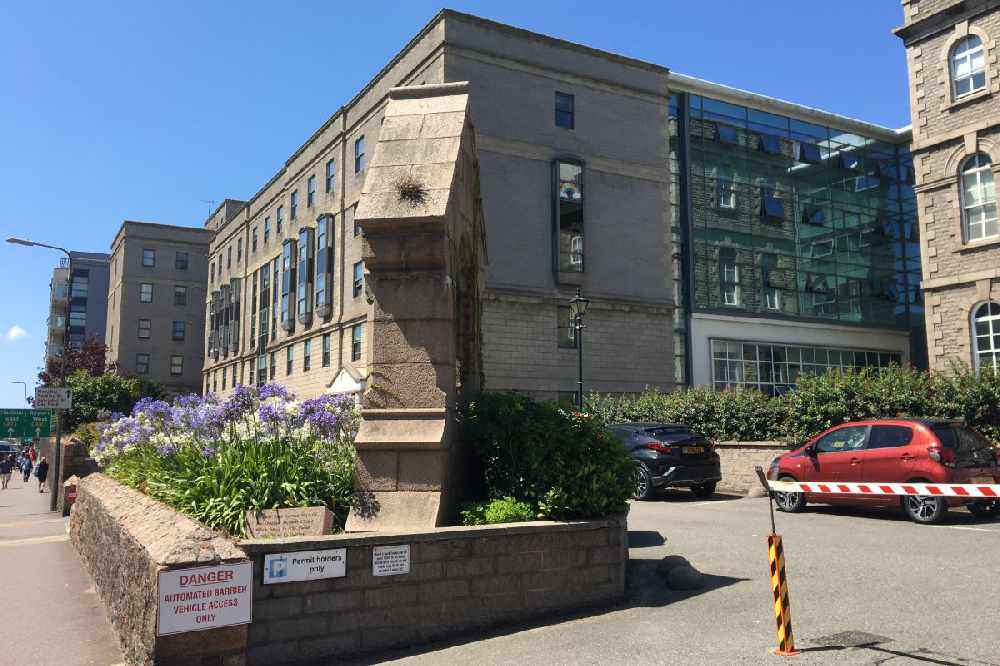 Alan Moore has been appointed Principal Expert Adviser to the government's review of Jersey's new hospital.
He will be responsible for submitting a final report into whether there is a cheaper and better option than the Overdale plans.
The government says Mr Moore is internationally-respected and has 'extensive experience of managing and delivering large projects especially in the health sector'.
He has recently travelled to Northern Ireland with Deputy Tom Binet to visit four healthcare sites as part of the work to reconsider Jersey's options.
They looked at three new-builds and a redevelopment.
Deputy Binet says Mr Moore is ' just the sort of person we need to assist us in drafting a workable plan'.
"The visits to Northern Ireland provided a great insight into some of the options which are working successfully over there and could work well in Jersey. I look forward to presenting the review findings later next month."
It comes after the Infrastructure Minister said earlier this month the £800+ million plans for Overdale are 'no longer an option'.
The Overdale development got planning permission in May.
Former Environment Minister Deputy John Young gave consent following an independent inquiry. The inspector, Philip Staddon, has said the benefits of the new facility outweighs the harms.
The States Assembly agreed to borrow up to £756m to pay for it. Since then, the cost of borrowing as risen.
Economic turmoil of the past week - following the UK government's mini-budget announcement -have sparked warnings of even higher interest rates in 2023.
The government is looking again at the hospital remaining on the current Gloucester Street site and has halted the building of more than 100 affordable homes in nearby Kensington Place.
The Our Hospital Project review is due to be brought to the States Assembly by the 20 October.