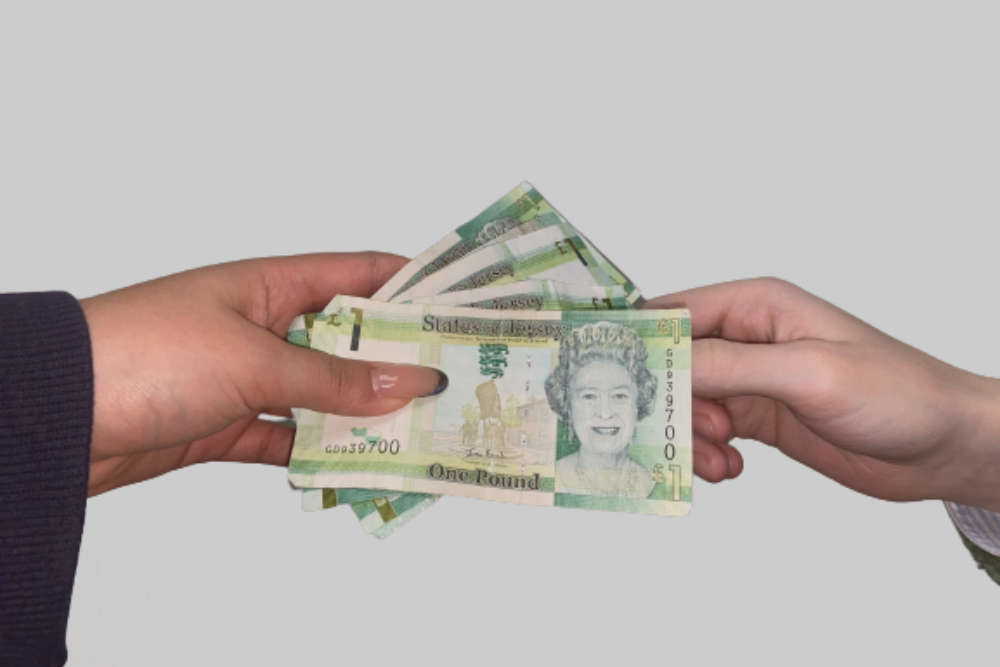 It's been recommended that Jersey's minimum wage rises to £11.64 per hour from the New Year.
That is an increase of 10.9%, the same as the current rate of inflation.
The island currently has one of the lowest minimum wages in the British Isles, only slightly higher than the UK living wage.
UK - £10.42
Jersey - £10.50
Guernsey - £10.65
Isle of Man - £10.75
Last year, the government had wanted to bring in two separate minimum wage increases as inflation sat at a 40-year high.
The Employment Board had knocked this back, instead recommending a single rise in January, but Ministers decided to an increase in November to the current £10.50.
Offset rates, which is how much an employer can charge per week for providing food and/or accommodation, could also increase by 10.9%.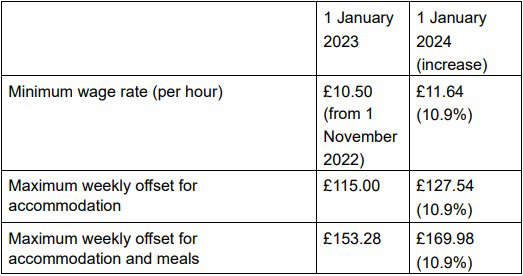 Trainee rates are set to be abolished from January, meaning everyone who is school-leaving age is entitled to a single minimum wage.
The removal of the rates was a recommendation made in the forum's report last year.
Social Security Minister, Deputy Elaine Millar says she will accept the recommendations and sign a Ministerial Order to implement the changes from 1 January.