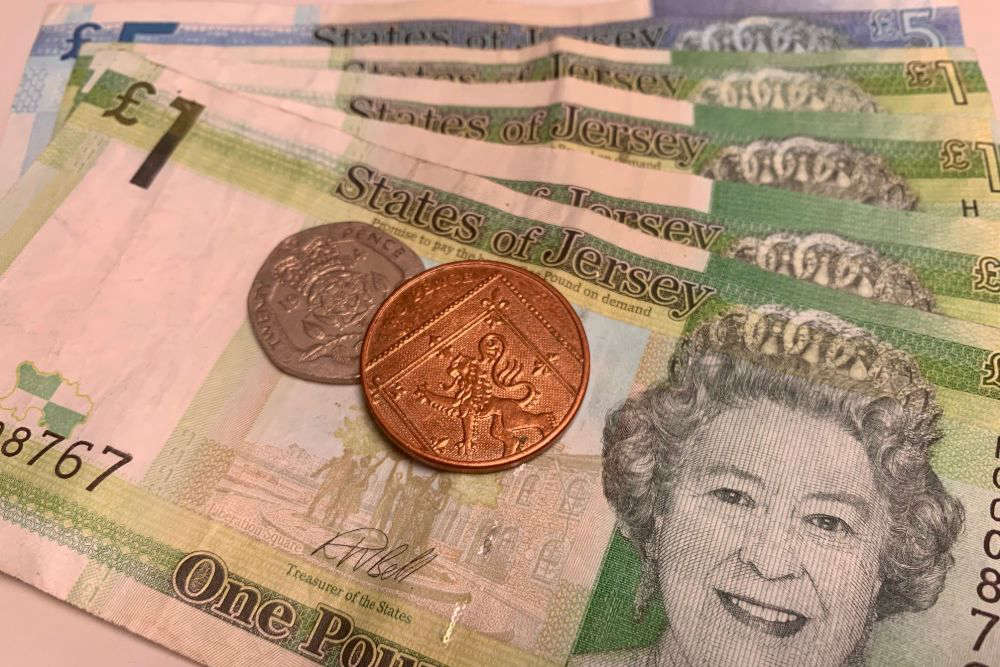 The minimum wage is due to go up to £9.22 an hour from 1 January, but it could go higher.
Jersey's politicians will be asked to set a new target of setting the minimum wage at two-thirds of the median wage by the end of 2024.
Deputy Judy Martin says this will drive higher minimum wage rates in the coming years, while allowing the Jersey Employment Forum to gather evidence and suggest the appropriate increases to balance the needs of employers and employees.
If it took effect today, it would take the minimum wage up to £10.50.
The current Living Wage is £10.96.
Deputy Martin has lodged an amendment to Deputy Geoff Southern's proposition to increase the minimum wage to £9.45 an hour from 1 January 2022 and to £10 an hour from October 2022.
"A States' decision to endorse a specific monetary rate, as suggested by the original proposition, gives no opportunity for any evidence to be collected or any review to be undertaken as to the suitability of that rate.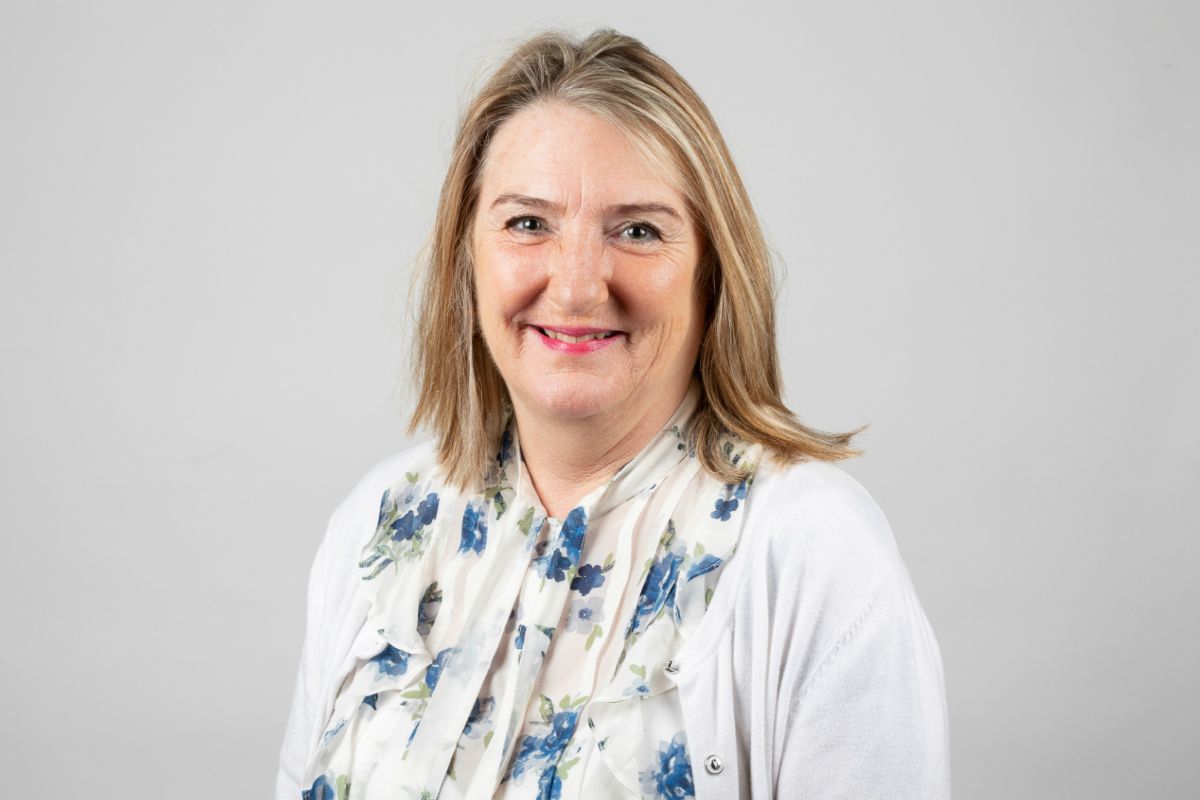 "These specific values do not take account of the economic conditions faced by local businesses and they do not provide any scope for the Employment Forum to gather evidence from employees and employers to identify an appropriate level for the minimum wage in the coming year."
The States Assembly agreed last month to increase the minimum wage to £9.22 from 1 January 2022.
But Deputy Geoff Southern says it still falls short of the stated government priority to reduce income inequality.
His last attempt to increase the minimum wage to £10 an hour was rejected by five votes.
Deputy Southern also wants the Social Security Minister to bring forward a scheme by the end of 2022 to convert the minimum wage over time to a living wage.
Deputy Martin will ask for that deadline to be removed, because of separate work to review zero-hours contracts.
"The Assembly has made a separate decision this year that a thorough review of employment rights under zero-hour contracts should be undertaken during 2022, examining at least seven different aspects of the use of such contracts. This is an important piece of work that was unavoidably delayed due to the impact of Covid.
"It would not be possible to do justice to both reviews during 2022 and Members are asked to agree the amendment so that the work on zero-hours contracts can proceed as planned with the living wage work being undertaken as soon as possible after that."
Deputy Southern's proposition, and Deputy Martin's amendment, will be debated next week.