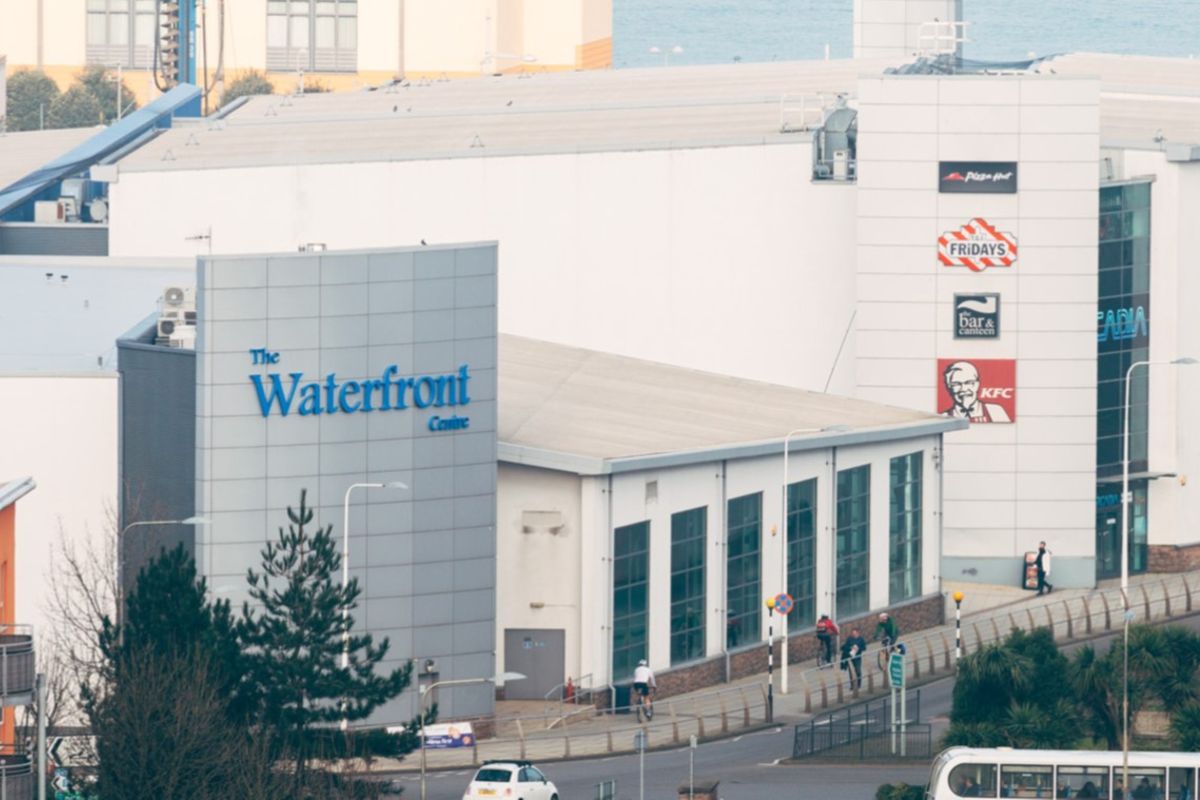 The government says increasing the proportion of affordable homes on the Waterfront and South Hill to 50%, as Senator Sam Mezec is proposing, would cost more than £66million.
Ministers said it should be at least 15%, but Senator Mezec has lodged a proposition to increase it to either 30% or 50%.
He called the 15% figure 'underwhelming' and 'not good enough' in an interview with Channel 103 in September.
The former Housing Minister, in lodging his proposition, said more serious action is needed to resolve the island's serious housing crisis.
But the Council of Ministers says the proposition does not outline the financial implications or consider the individual schemes.
"Independent evaluation commissioned by the Minister for Treasury and Resources indicates that the cost of the main proposition to deliver 30% of affordable housing on the site would be £28.2 million, and the costs of the amendment to increase to 50% would cost £66.1 million. This (sic) are very considerable sums.
"Furthermore, the South West St Helier schemes is (sic) ready for planning application to be submitted and will inevitably be substantially delayed if fundamental changes are made at this stage to its financial viability.
"We should not delay much-needed housing in this way, without considering all the implications."
They've put forward an amendment, which if approved, would stipulate that at least 15% of homes on all future Jersey Development Company projects be set aside for affordable housing.
That would include the Waterfront and South Hill sites.
Senator Mezec says the government is making a bad situation even worse, and called the figures of £28.2million and £66.1 million 'nonsense'.
"It's like me saying last week I lost out on £100million because I didn't win the Euromillions Lottery. It's ridiculous.
"That is what they're saying here, that to developments that don't exist and are a future hypothecation, that they'd be losing money now if we changed it.
"That is not true, you don't lose money that you never had, so arguing with the finances here really is tenuous.
"The fact is that this is land that we own, it's a developer that we own, we can choose to do better, if we choose to.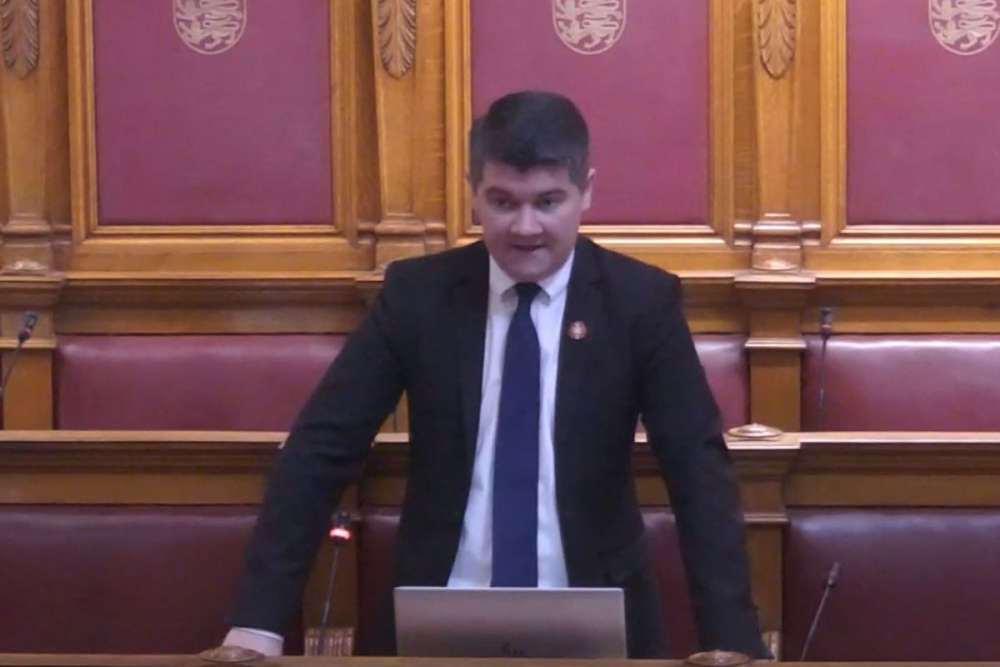 "The government appears to have got caught up in bureaucracy, decided that it can't be bothered to issue better instructions, and they'll just take the easy route out and let the SOJDC get on with it without government playing its part in trying to drive them to deliver something better.
"It's just laziness and the consequence of that is that we're going to have these humongous developments on this vital entry point into the town of St Helier and it will be there for decades and decades to come and islanders will drive past it every now and again and think 'what a shame that we couldn't have done better with this.'"
Environment Minister Deputy John Young said at the last States sitting on the first week of November that he supported Senator Mezec's plan 'in principle'.
He, however, refused to commit to revealing how he would vote.
Senator Mezec thinks he can convince him, and others, and has this message for the Minister.
"Don't be a pawn in their game, stand up for what you believe in, don't feel like you've got to bow down to the pressure of your Conservative colleagues who simply don't believe the same things that you do.
"I hope that with a good argument, we might be able to persuade a majority of States members to send the government back and say 'You're not meeting the needs of the public of Jersey with these applications, so look at them again and do something better.'"
Senator Mezec's proposition, and the amendment from the Council of Ministers, will be debated next week.