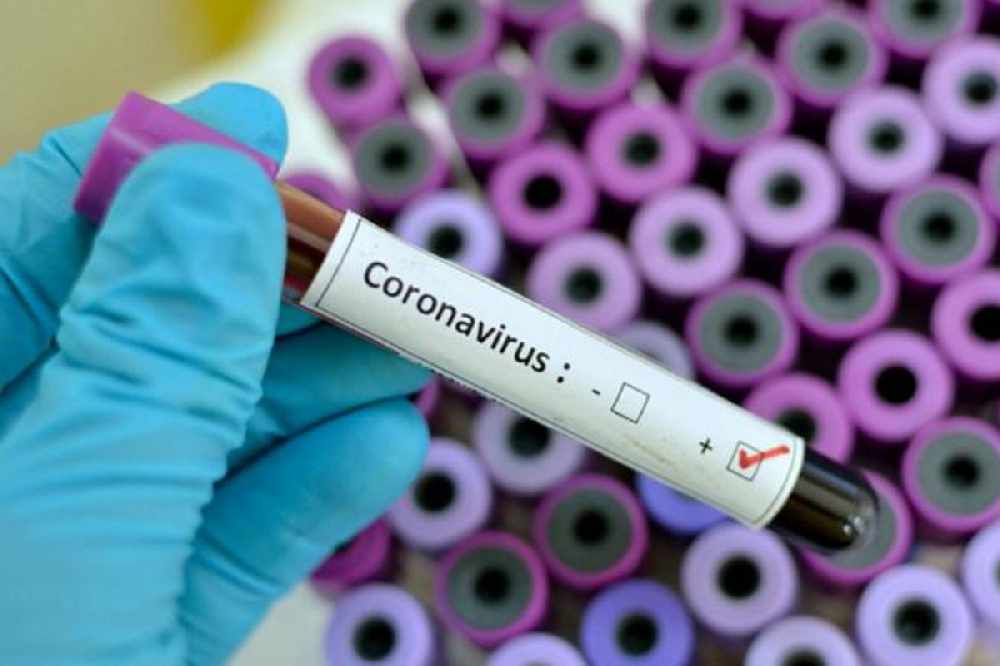 More than 1,000 people are now known to have coronavirus in Jersey.
134 new cases have been found in the last day.
It takes the active total up to 1,002.
Seven people with Covid-19 are being treated in hospital.
Three care home residents also have the virus.
The government has reiterated its strong recommendation for people to wear face coverings inside public spaces, take regular lateral flow tests, and get vaccinated as soon as possible to protect the community and help keep businesses open over the festive period.
Health Minister Deputy Richard Renouf says they are managing in the hospital at the moment, but the risk grows with the continued increase in case numbers.
"The risk is that as numbers increase, it pushes through into the older members of the community just by weight of numbers, where of course there is more vulnerability and therefore we may well get more calls on the hospital.
"The more numbers we have amongst younger people, that affects their schooling as well.
"It is important to try and keep things under control, while still keeping the economy going."