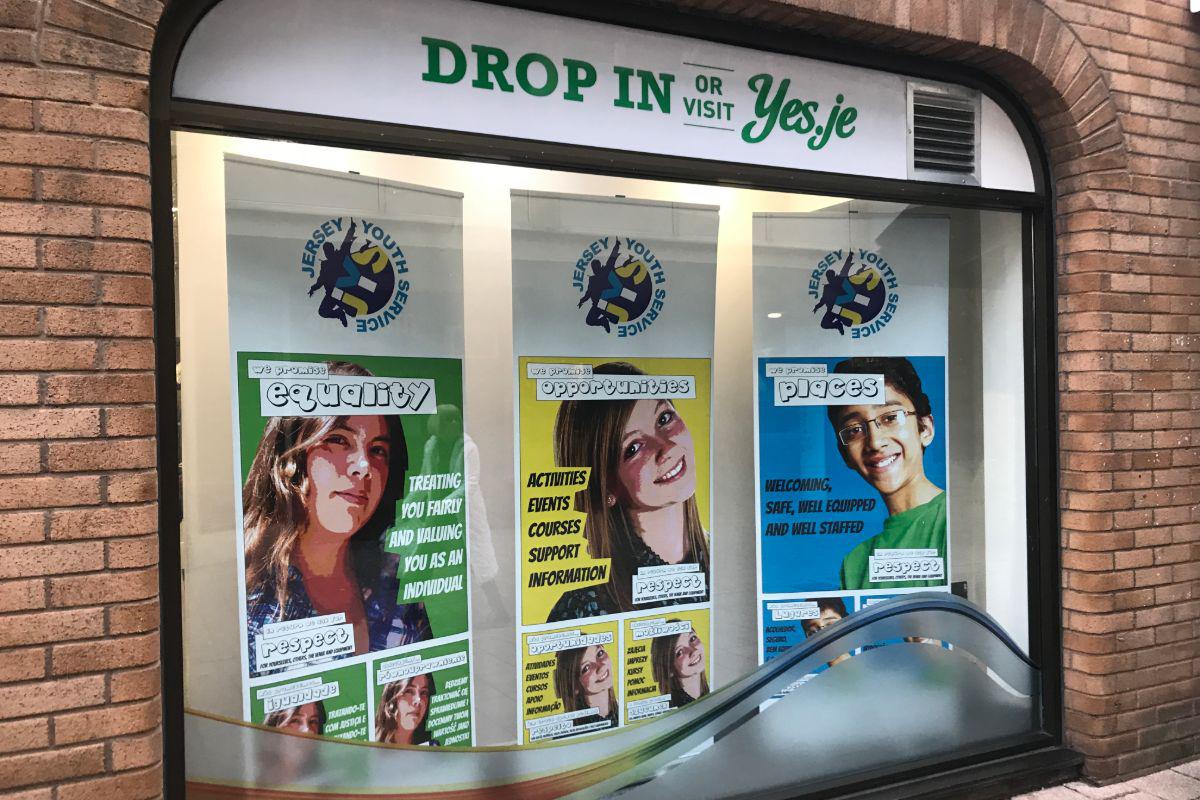 A new weekly wellbeing drop-in service for children, young people, and their families is opening today.
The announcement comes following calls for more accessible mental health services in the island.
The launch coincides with World Mental Health Day on Sunday.
A mental health practitioner, working alongside a youth worker, will be available every Saturday between 10am-6pm at the YES Project on La Colomberie.
They will be able to give advice as well as ensuring that children and families get the right help they need to support their emotional wellbeing and mental health needs.
The Assistant Minister for Children and Education, Deputy Trevor Pointon, welcomes the new pilot scheme.
"As part of our consultation on mental health services for young people, we were asked to provide more support services at the weekends. We have listened to these requests and I am delighted to announce the launch of a pilot Youth Wellbeing Drop-In service every Saturday.
Mental health problems can affects anyone at any time of the year and World Mental Health Day is an opportunity for everyone to show their support for better mental health service."
Deputy Pointon recognised the strain on the island's mental health services, particularly as a result of the pandemic.
"We know that the need for support for mental health and wellbeing, in light of the covid-19 pandemic, is increasing and I'm sure families will welcome this opportunity to get more assessible advice for their children."