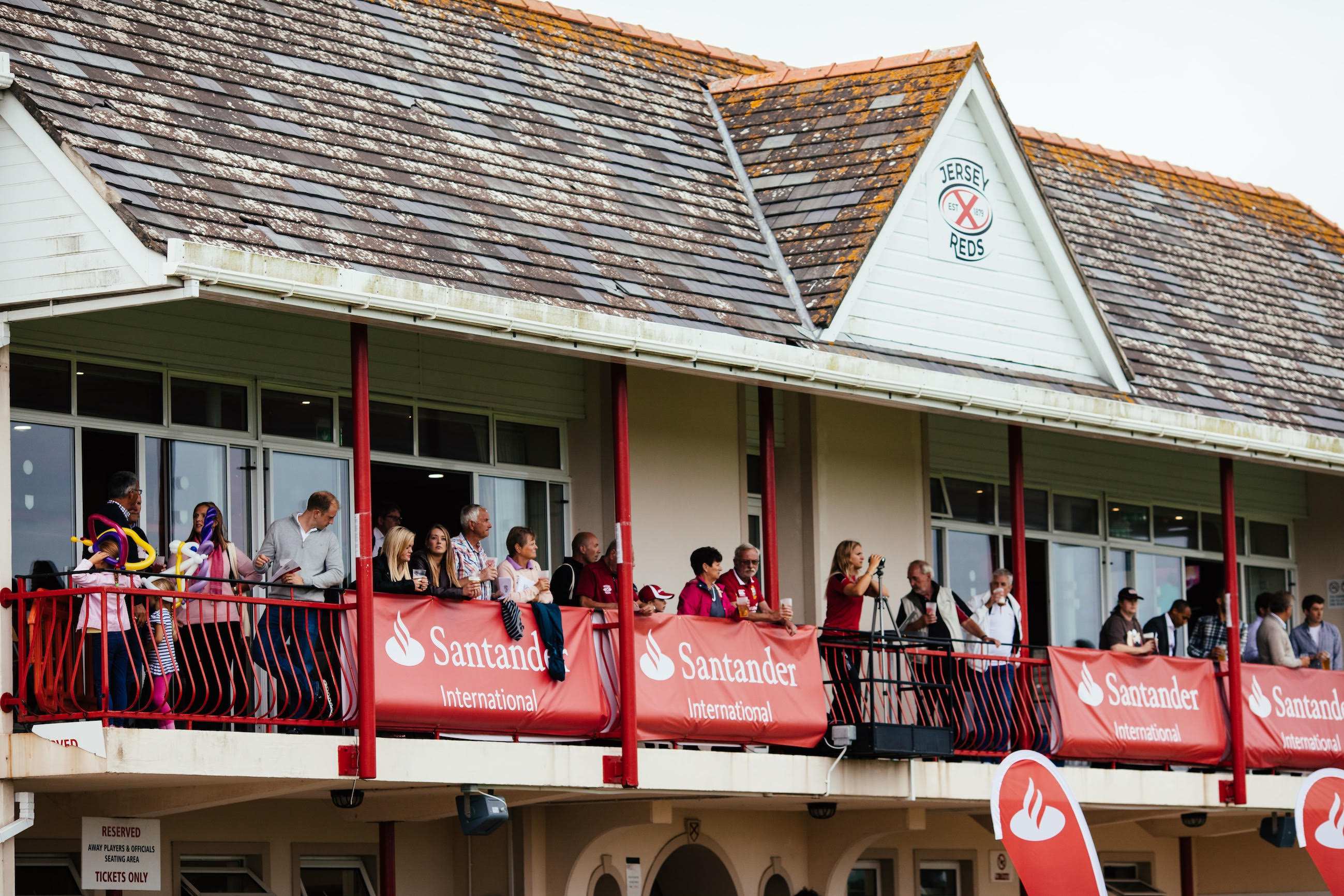 Ministers could be forced to provide financially stricken Jersey Reds with funding so the club can see out the Championship season.
Deputy Lyndon Farnham is bringing an emergency vote to the States Assembly, which would require the Treasury Minister take the 'necessary steps' to provide additional funds.
The club closed last week after talks with investors fell through.
Channel 103 has seen documents which show the Reds almost folded in June, notifying its sponsors it didn't have the money to pay its staff.
The government intervened, bailing the club out, and did so again in August to the total of £370,000.
But, Ministers have said 'no more'
However, Deputy Lyndon Farnham wants the club - who won the Championship last season - to be funded through 2023/24 campaign.
"I think the move to protect and keep professional rugby in Jersey is worthy of a debate, and I'll be asking for it to happen in this week's sitting because of the urgency and time scale to save the Jersey Reds."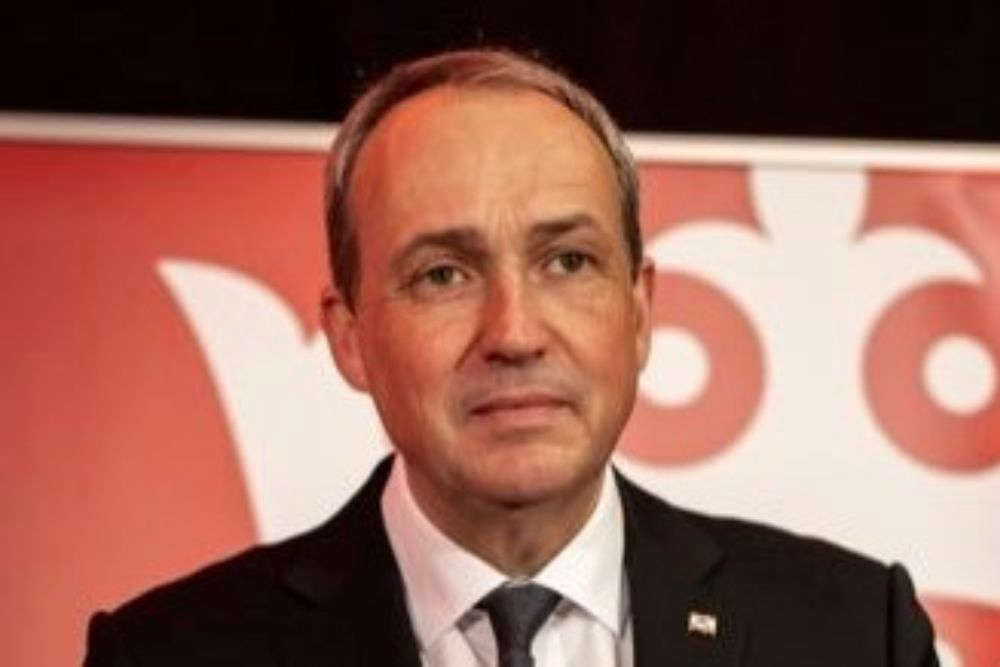 Deputy Farnham, who is a former Economic Development minister, believes the club brings many benefits to the island.
"Recent figures estimate that the economic benefit is considerable, and the spend from those people involved, mainly those visiting for matches, is around £5 million per year.
There are also what we call 'soft benefits' including tax, social security, the impact on the amateur club which is very successful."
Sports Minister Lucy Stephenson told Channel 103 following the Reds closure, that - from the evidence she has seen - she wasn't 'too concerned' about the wider impact.
Deputy Farnham says that he thought it was an 'extraordinary comment'.
"I think it shows a clear lack of understanding of the benefits that professional rugby brings to Jersey and is as much an economic benefit as well as it is a sporting one.
I was really surprised to learn that the government had decided not to continue the club following what I thought was a very good business plan by the Jersey Reds and their sponsors.
I also found out that Ministers had made that decision but didn't inform the club until eight days later."
Reds supporters are planning on being in the Royal Square at lunchtime to lobby politicians.
Ministers have said they will be making a statement to the Assembly about the Reds' collapse.
On Monday ( 2 October) local business Hawk Group confirmed it has stepped in to pay the September salaries of players and staff.
"The Jersey Reds are not just a rugby team; they are an integral part of the island's identity and spirit.
By offering our support, we hope to ease the burden on the players, support staff, and their families during this challenging period. We believe that investing in the wellbeing of our local sporting heroes ultimately contributes to the prosperity and unity of the entire Jersey community" - Rob Morton, Chairman of Hawk Group.