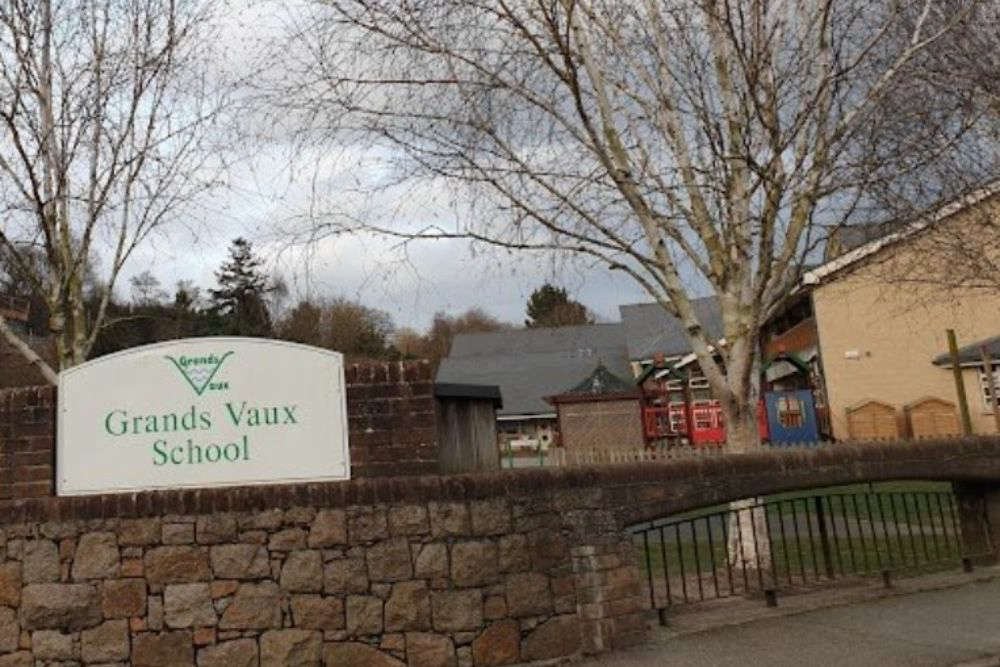 Photo: Dep. Lou
Support is being offered to children from Grands Vaux affected by this week's flooding as they return to school today (19 January)
The primary school was forced to close its doors on Tuesday morning, after torrential downpours left several parts of the island submerged.
A major incident was declared at Grands Vaux, as waist-high water saw 58 households forced to evacuate.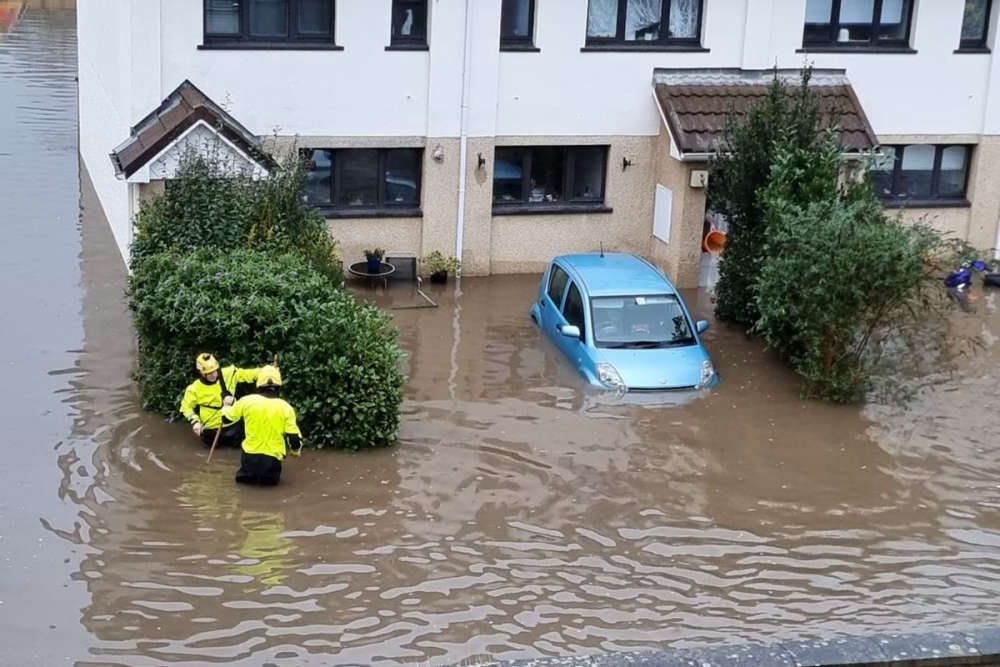 Three students and three staff members had to be rescued from Grands Vaux school as flood water encroached.
The school remained closed on Wednesday as the clean-up got underway and public health officials told islanders to stay away from standing water, as sewage pumping stations had overflowed and posed a health risk.
Borehole users are told to boil their water before they use it, and under 5s, over 65s and pregnant women from borehole households are recommended to use bottled water for the time being.
Flood water had made its way onto the schools grounds, but inspections made after the floods had receded showed that there was no damage to the building.
Certain outdoor areas have been affected thought, and will be sealed off until they are restored.
Grand Vaux Youth Centre will also reopen today.