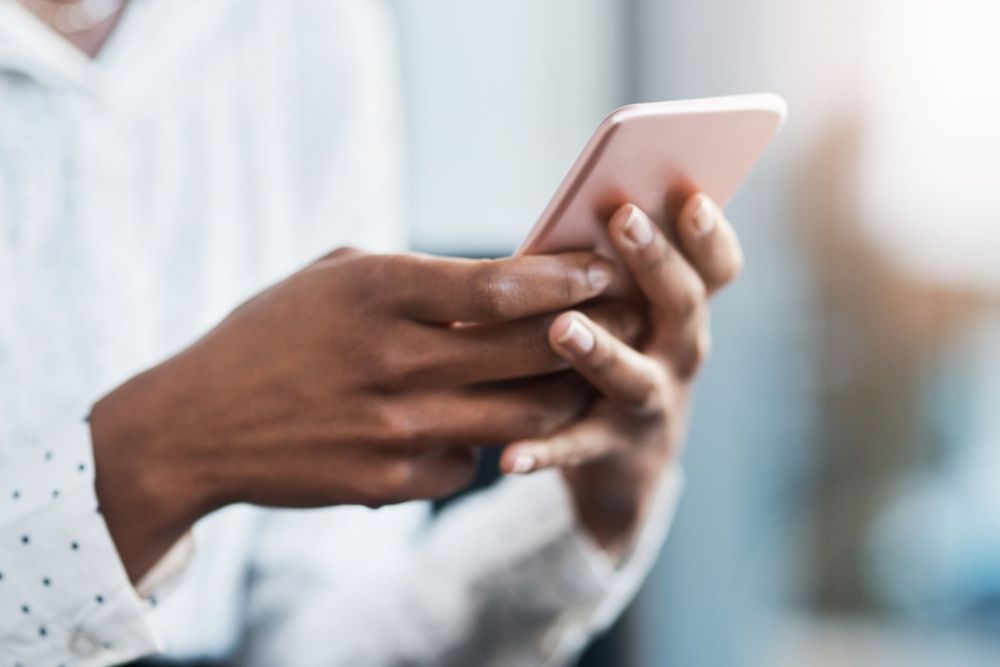 JT and Sure have had their applications accepted by the Jersey Competition Regulatory Authority, bringing them one step closer to running the island's 5G network.
The next step is for the JCRA to recommend the two companies to the UK's communications regulator Ofcom, which holds the responsibility for licensing Jersey's radio spectrum.
Tim Ringsdore,CEO of the JCRA, says it's an important point in the progress towards islanders being able to access next generation mobile services.
"There has been a lot of internal focus and effort made to reach this point, supported by welcome involvement and commitment of local telecoms operators and UK communications regulator Ofcom. We are looking forward to concluding the licensing process next year."
The invitation to tender (ITT) closed in November and a panel went over the applications to see if they met the requirements needed to run Jersey's 5G network.
The telecoms companies are expected to be awarded the contracts this year.
The introduction of fifth generation (5G) services is set to lead to significantly faster broadband speeds and greatly increase the number of devices connecting wirelessly to the internet, allowing for new applications such as driverless cars and smart home appliances.
In July 2022, JT and Sure were fined a combined £3.4 million by Guernsey's competition regulator for attempting to divide up control of the Channel Islands' 5G infrastructure.
Sure, which received the heaviest fine, strenuously denied any wrongdoing and said it would appeal the decision through the Royal Court.