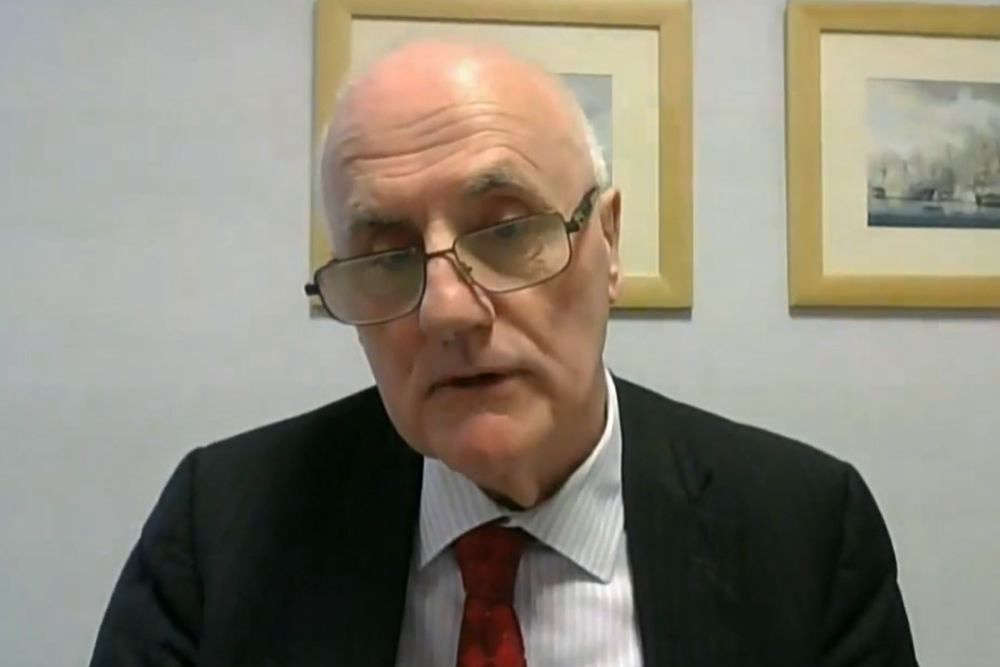 The Civil Contingencies Authority has confirmed it won't be introducing stricter border measures or a circuit-breaker lockdown.
Speaking at Guernsey's latest Covid-19 media briefing, Chief Minister Deputy Peter Ferbrache said it was vital that the island moves forward - despite a wave of the Omicron infection hitting the Bailiwick:
"We know that some of you would like us to employ stricter border controls, and some people even favour a short, sharp circuit-breaker style lockdown. But, at this stage, we have no plans at all to go in that direction.
We're trying to live responsibly with the virus, and while living with it that means adapting to changing circumstances. We're trying to move forward, and we have to move forward.
We're now very much into the Omicron wave. It was always going to happen, it may have come slightly sooner than was originally anticipated, but it is here and it's here with a vengeance. We are anticipating - and indeed are experiencing - further increases in the days ahead."
386 new infections have been detected in the latest 24 hour period.
That comes after a rise of almost 1,000 cases over the Christmas weekend.
Director of Public Health, Dr Nicola Brink, says that of the Bailiwick's 1,839 current cases, 306 of those are unvaccinated, 64 have been partially jabbed, 695 have had two vaccinations, while 726 have been boosted:
"705 of those in total have been detected through our LFT (Lateral Flow Test) symptomatic testing programme. We launched that at 9am on 27 December and people have really engaged with it.
You go on the platform, fill out all your details, get the instructions on what to do… and you can see from the 705 cases that we've recorded, the engagement from islanders has been really, really good."