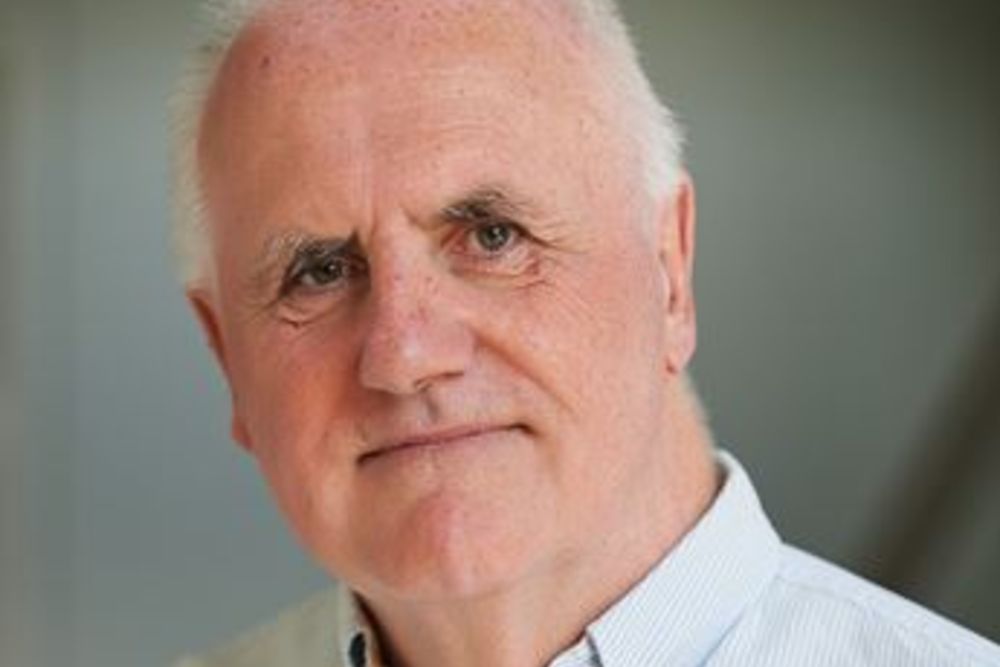 Deputy Peter Ferbrache has announced he is going to sue two people for defamation who made Code of Conduct complaints against him.
Guernsey's Chief Minister has been telling deputies in the Royal Court during the debate which led to the suspension of Deputy Chris Le Tissier.
"Two of the other complainants alleged that I was dishonest in relation to remarks that I made in a broadcast concerning the Warren Gatland situation."
Talks in April 2021 between the States and British and Irish Lions rugby team for a training camp based in the island sparked backlash from the public due to travel restrictions imposed on the Bailiwick at the time.
It saw coach Warren Gatland visit Guernsey to view the facilities. The team decided to base themselves in Jersey instead ahead of their South African tour.
"They were openly and avowedly supporters of Deputy St Pier. They did their complaints on a politically motivated basis. They will, in due course, receive a summons for me in the Civil Courts for defamation. I just tell that now so they know what's going to happen. I hasten to add that St Pier was no party to that."
Deputy Ferbrache had previously advised Deputy Lyndon Trott not to take legal action against a complainant on another issue while he was Chief Minister.
Deputy Trott took the opportunity to relay this advice.
"It would be ridiculous for a Chief Minister to risk potentially damaging Guernsey, or the reputation of the States and of the island by bringing a defamation action against someone who made a Code of Conduct complaint against him. So, my advice through you sir is, you need to grow up Deputy Ferbrache and leave that alone - there's a good chap."