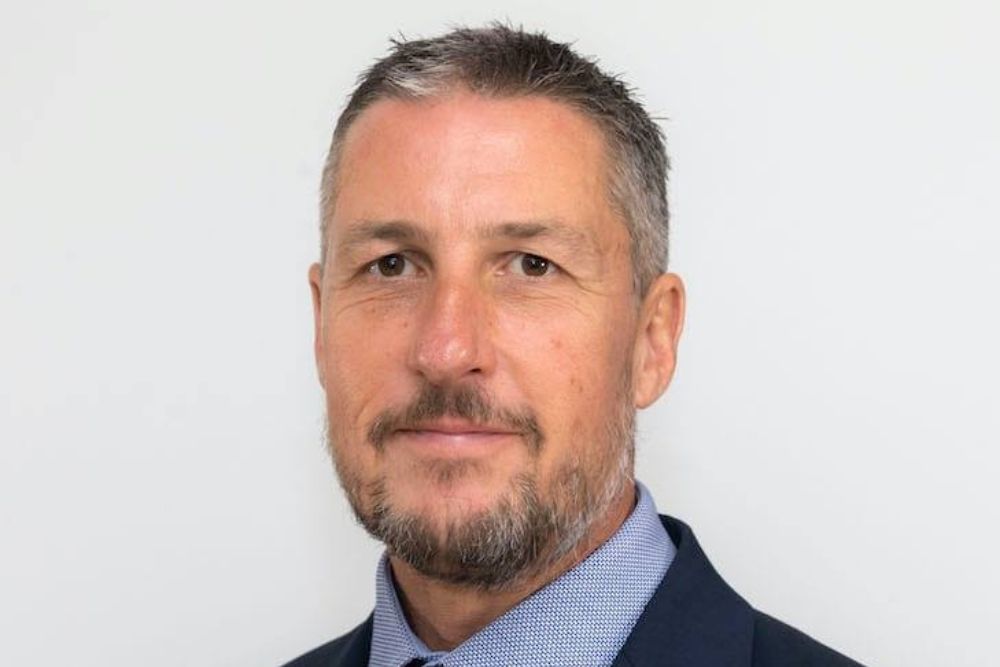 Credit: States of Guernsey
A Guernsey deputy has apologised for his actions, after five members of his own committee lodged official complaints against him.
Deputy Andy Cameron has been found to have breached a number of sections in the code of conduct for Members of the States of Deliberation.
The Education, Sport and Culture committee member sent confidential information to 13 other deputies.
He circulated the notes of an engagement meeting held in April with teachers of the Grammar School and Sixth Form Centre.
Following an investigation, he has been cautioned.
Deputy Cameron admits to his wrongdoing, but stands by his actions.
"The code of conduct panel found my actions led to a minor breach of the code, and on that basis I have accepted the caution they recommended. It was obviously not my intention to breach the code, and I regret that my actions led to this finding, however I still firmly maintain that I was acting in the best interests of the voting public. It is my responsibility to represent the interests of the electorate and maintain the public's trust in the States. I felt that by sharing the original documents with 13 of my colleagues, I was doing that, as I was drawing attention to the legitimate concerns of teaching staff."
Deputies Dudley-Owen, Murray, Aldwell, Haskins and Advocate Jason Green (non-voting member) had all lodged an official complaint.
It's the second time Deputy Cameron's clashed with his own committee, with - according to Deputy Andy Cameron - the notes acting as justification for his opposition to ESC's proposals for the future of education.
"These 13 deputies had all approached me and asked me why I had decided not to support the committee's proposals, and this document contained all of the justification for that decision. As is clear from the panel's findings, at no point did I attempt to mislead or misrepresent the views contained within the document, nor did I do anything which would undermine public confidence in the States. It was only on this basis that I was happy to accept the caution.
"Finally, I was pleased to see that the panel dismissed a separate complaint from a member of the public alleging I was not acting in the best interests of the public. I am glad that this matter has now been formally concluded."
The investigation panel concluded his breach of conduct as of minor nature, and has cautioned Deputy Cameron. It says the matter is now closed.