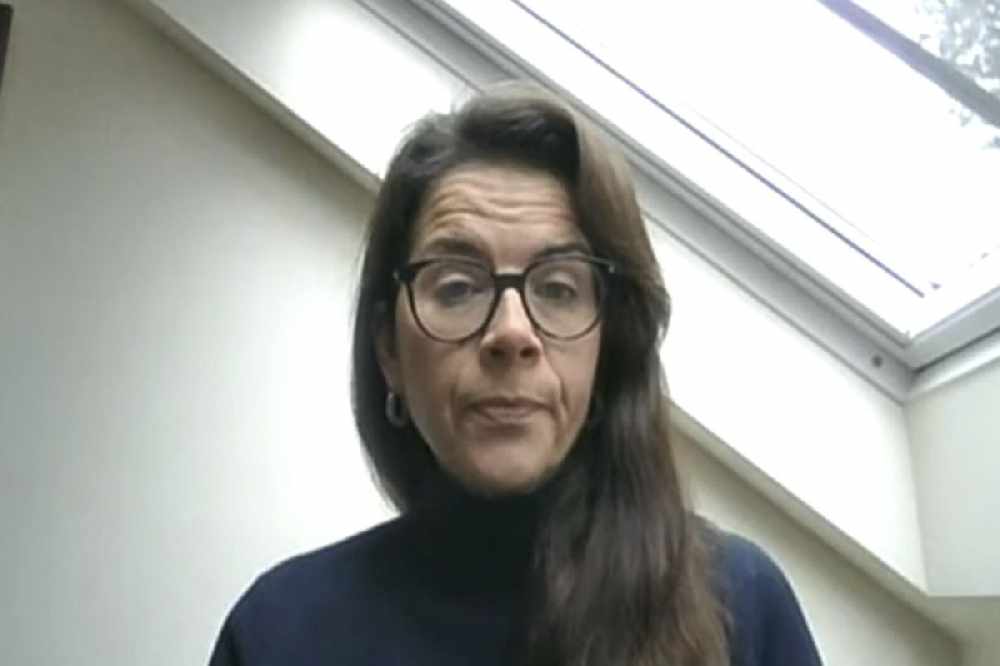 The ESC President has describe the dissent of a committee member over its secondary and post-16 plans as 'a genuine surprise'.
Education, Sport and Culture faces opposition from a member of its own committee over the new three-school model proposals.
ESC recently released its recommended way forward - using St Sampson's, Les Beaucamps and Les Varendes and closing La Mare de Carteret.
The plans include a post-16 campus at Les Ozouets, bringing academic and vocational education within the same site.
Following the release of ESC's Policy Letter, Deputy Andrew Cameron confirmed he is not in favour of the committee's proposals.
The ESC committee member said he wanted the proposals to include a 'do least' option, leaving the Sixth Form Centre at the Les Varendes rather than moving it to Les Ozouets.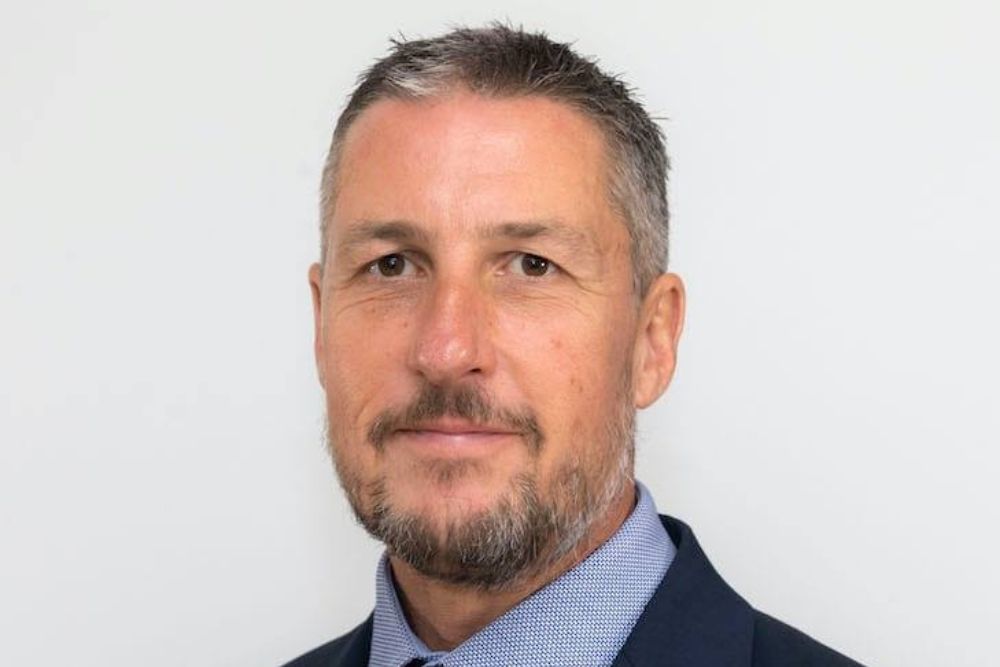 Credit: States of Guernsey
Deputy Andrea Dudley-Owen has described her shock at her colleague's opposition, calling it 'disappointing' and a 'genuine surprise'.
"The Committee has been united and in-step with the development of our plans for the future of Secondary and post-16 education during the last nine months.
"It was therefore a genuine surprise when Deputy Cameron only very recently expressed his concerns about the proposals and until Friday afternoon, just before the policy letter was submitted, the rest of the Committee were unsure whether Deputy Cameron supported or opposed what was being taken to the States.
She says any committee member has the right to oppose any proposal, and that must be respected.
" The Committee considered the 'do least option' as part of its options appraisal, which is why it has been included in the Policy Letter. The Committee unanimously rejected this at the time because it was felt strongly that this option resulted in inequitable provision, lacks ambition and would result in more than 1000 students being on one site at the same time.
"Naturally it is disappointing that Deputy Cameron has felt unable to support the propositions and we have been particularly bewildered by the timing of his decision. The rest of the Committee remain convinced that our proposed model is the right one for Guernsey and Alderney.
"The Committee remains optimistic that Deputy Cameron might revert to his previous position of support for our model, and of course we are open to continuing discussions with him."
In response to Deputy Dudley-Owen's statement, Deputy Cameron has posted on social media:
"Just to be clear I am suprised (sic) with the statement issued by the President of ESC. I have been discussing my doubts over the Committee's preferred model since a Grammar School staff engagement on the 27th April. I have spoken to all of the Committee individually and at Committee meetings so I can't believe my decision was a "genuine suprise" and doubt any of the Committee were "bewildered" by the timing.