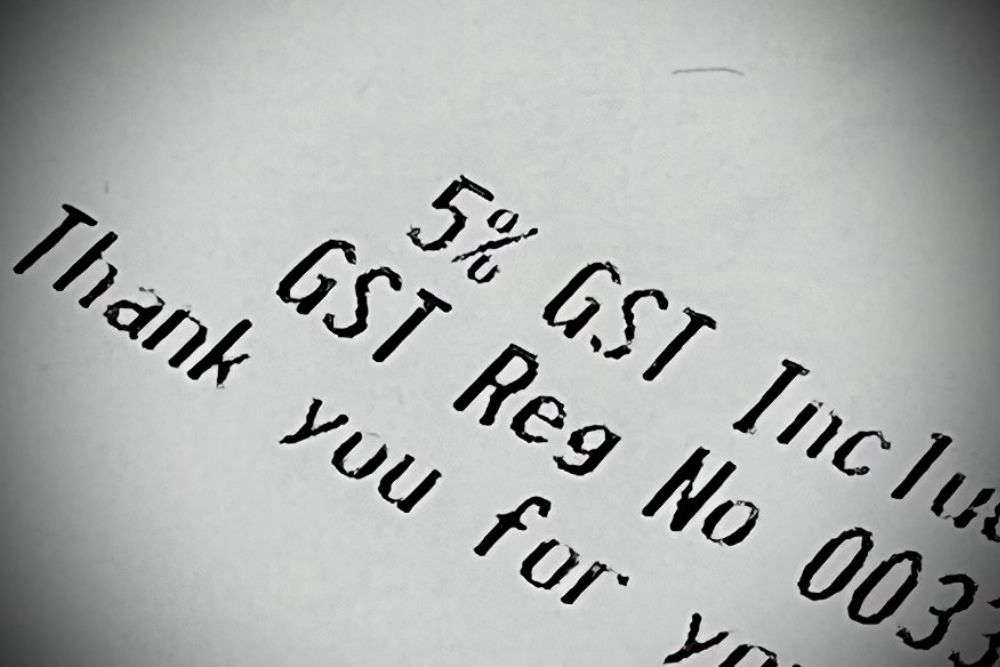 Policy and Resources has confirmed that GST will be put back to deputies in October as part of a package to plug the projected £100m shortfall in the island's finances and keep big building projects on track.
The policy letter, which will be published on Monday, will put three separate options to States Members.
Those are:
No borrowing and a 'very reduced' capital portfolio
Borrowing £200 million pounds and a 'reduced' capital portfolio.
and, introducing Goods and Services Tax, borrowing £350 million and a 'full capital' portfolio.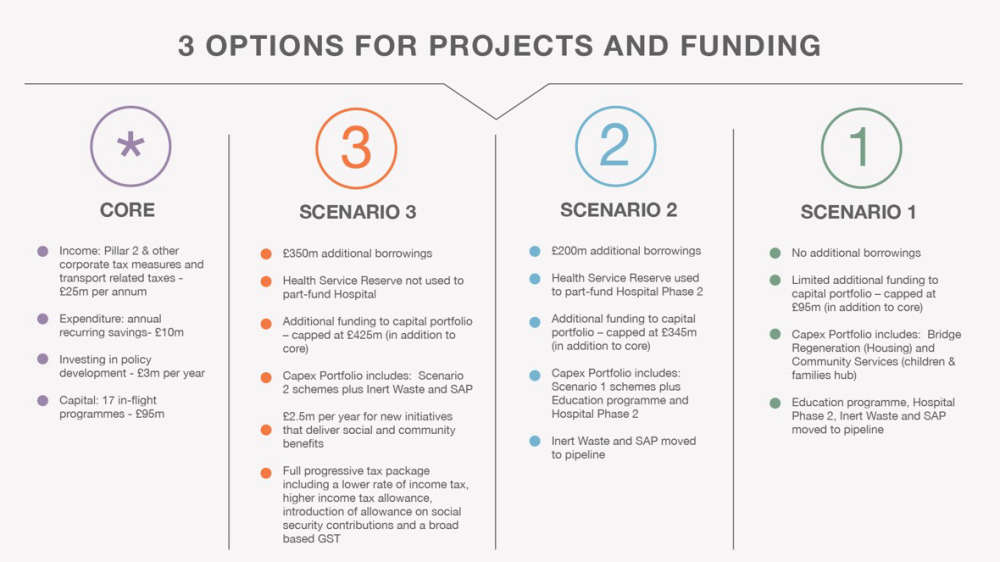 P&R says that its preferred option would be 'option three', which includes social security reforms similar to the package brought forward at the beginning of the year, and will mean both the post-16 campus and hospital renovations can happen.
The vote will come just nine months after politicians rejected GST and a number of other revenue-making plans.
The top committee was also behind introducing the tax then, which sparked huge protests by islanders.
Deputy Peter Roffey says he will once again support the introduction of GST online.
I supported P+R's progressive tax package which included a GST, but completely respected what I thought was a popular, grass roots, opposition movement. It was a grass roots movement - right? So how come Carl M. can now promise the opposition will be more muted this time around.

— Peter John "Rufus" Roffey (@PeterRoffey5) September 5, 2023
There were calls for resignations at the top of government following the debate, but Deputy Peter Ferbrache said he wouldn't be considering his position.
A debate and vote will take place next month.