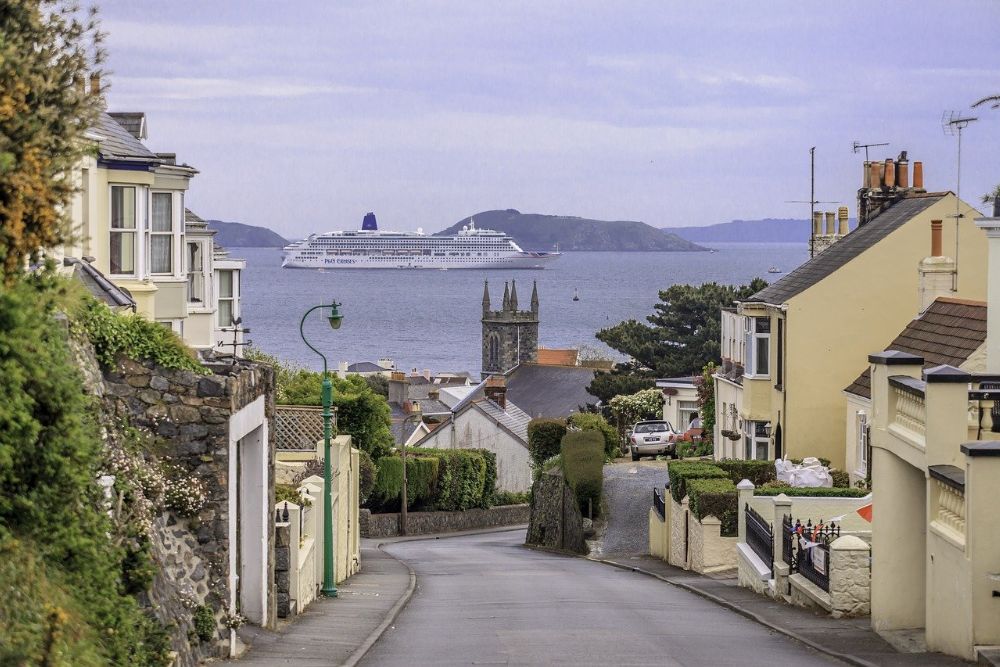 Between 80-90 cruise ships are set to anchor off St Peter Port this summer and Guernsey's Accredited Tour Guides are looking forward to organising historical tours once again.
In early spring 2020, as the pandemic began to worsen, ship after ship began cancelling their visit to Guernsey, and none ended up coming.
There were no visits in 2021 either, and Guernsey's shops, restaurants and tour guides lost out on the estimated £4 million* per year that cruise ship visitors spend on the island.
But at a recent meeting, the island's Accredited Tour Guides were told that Guernsey Harbours expect between 80 and 90 ships to visit in 2022.
Anne Kinch is one of the guides and says it's great news.
"We are looking forward to people coming here. Some of the guides who take group bookings straight from the cruise ships have quite a few bookings already so it is looking optimistic for the season. But we'll wait and see how things pan out with numbers."
There are more than 50 Accredited Guides in Guernsey who organise historical tours on foot or by cycle or mini bus. They are registered with the States and many have a niche interest, like a certain aspect of the German Occupation, for example.
Anne Kinch says that during the island's two lockdowns, some guides put on virtual tours, which were posted online.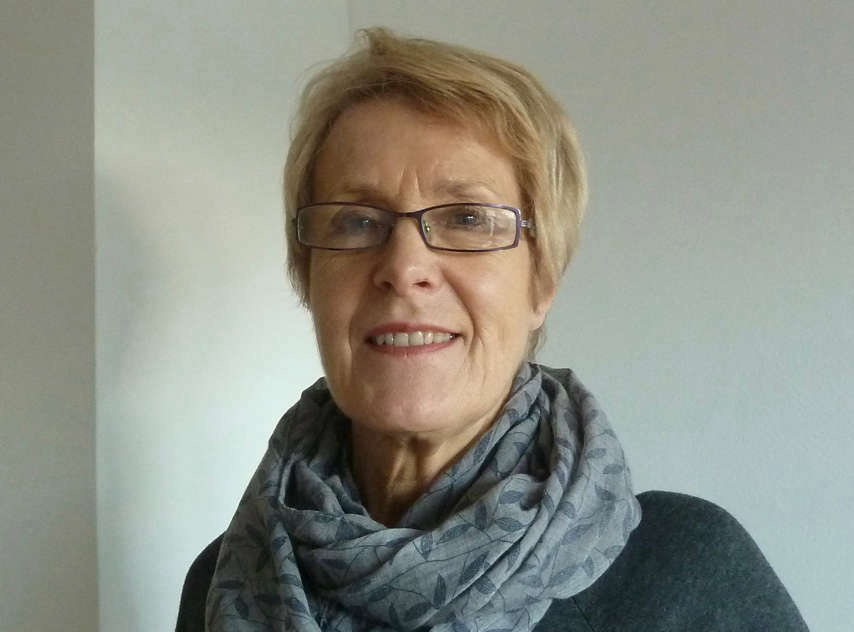 Tour Guide Anne Kinch
She says the easing of restrictions last summer meant that they had some tourists, but still no cruise ship visitors.
In previous years, with two large ships anchored in the Little Russel, tourist numbers in Guernsey can swell by around two thousand in a single day.
"When the airport started to open up last year around August time we had quite a few English visitors coming in and that worked very well. But that was only for the late summer and early autumn period."
Anne says that what isn't clear is how much freedom the cruise ship visitors will have to roam around Guernsey, and take their guided tours.
"We're waiting for the schedule from the Harbour Authority. What we don't know at the moment is just what flexibility the passengers will have as they disembark from the cruise ships."
Anne says organised tour guides can only accommodate a certain number of cruise ship passengers.
"We try not to take more than 20 at a time because it can become very unwieldy. A lot come off and have already organised a local tour with a local guide."
The Guernsey Harbours website normally posts the details of visiting cruise ships but so far none are listed for 2022.
It's previously been reported that the first vessels are expected in April.
*data from a 2017 States survey.