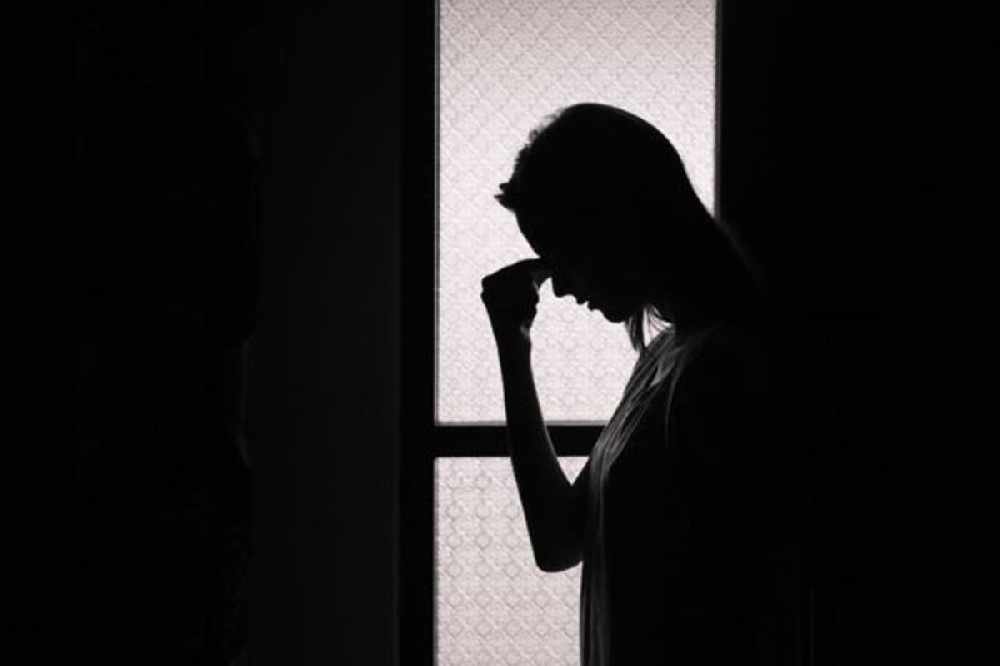 The man who previously reviewed Guernsey's mental health services is returning to the island this month.
David Gedze will check on progress made against his 2018 recommendations.
HSC published a summary of his report last November. It said services were 'good' and 'well-resourced.
"Guernsey has good mental health services, which in many ways are as good as or better than those in most countries in the world. The services are well resourced, providing a wide range of clinical interventions to meet the needs of the population."
It made several recommendations though - robust management, a single community team, more adult in patient interventions, staff recruitment and retention campaigns and links with the third sector and a UK mental health trust.
Deputy Lester Queripel had called for the contents to be published in full, and has been asking for an independent review.
HSC said that was 'unnecessary'.
The States says this visit of Mr Gedze will be the first of several so that he can speak to everyone who wants to give feedback.
The Committee for Health & Social Care says this next stage of work will culminate in Mr Gedze summarising his findings in three areas:
• Progress made against the recommendations of his 2018 report;
• Feedback from stakeholders; and
• Any observations in respect of the updated service mapping, to include identifying areas of improvement and any previously unidentified service gaps.
"The December 2018 review by Mr Gedze was invaluable in helping us identify what we are doing well and where there were gaps, and his return will be as equally important to evaluate the present position and kindly give us any advice to help improve our services." - Deputy Al Brouard, HSC President.
Whilst in the island, Mr Gedze will meet the board members, staff and services users of Guernsey Mind.
"We are very pleased to have been asked by the Committee for Health & Social Care to help coordinate David Gedze's visit, and to have an opportunity to talk to him about our experiences working with members of the community with poor mental health.
Mr Gedze will also have a chance to speak to some of the people we have supported recently. We are very keen to understand his findings to see how we can continue to support HSC and our wider community with their mental health needs." - Jo Cottell, Chief Executive at Guernsey Mind.
Any members of the public who would like to speak with Mr Gedze are asked to register their interest by contacting Public Health Services and can do so by email to publichealth@gov.gg or by telephone on 01481 224136.