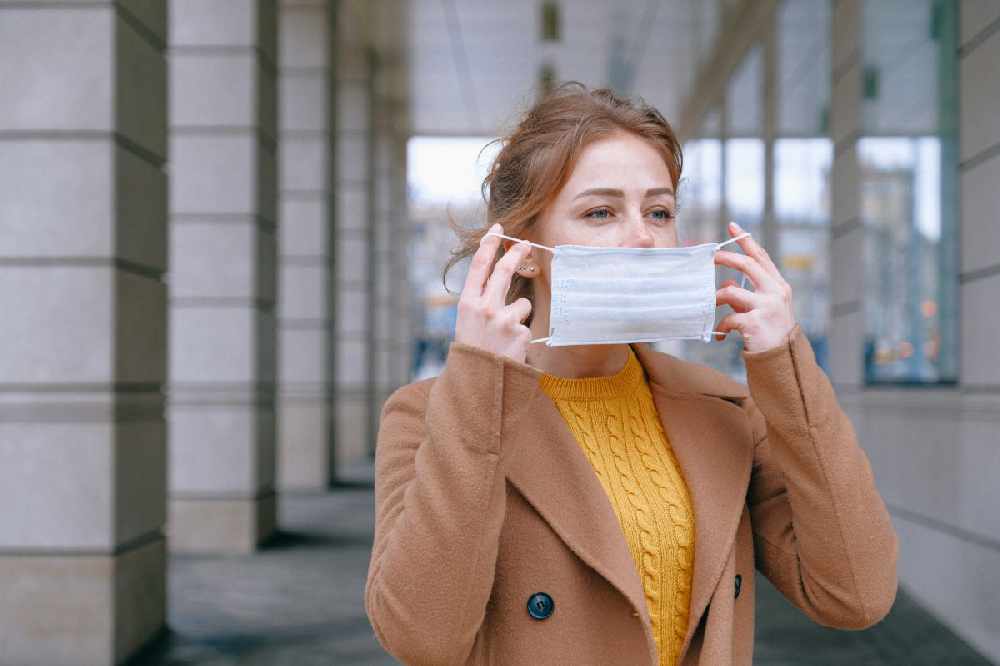 The Civil Contingencies Authority has decided not to reintroduce a rule making islanders wear face coverings.
Officials say that they are still 'strongly recommended' in settings including where social distancing isn't possible, in crowds and where working in close proximity to others.
That was originally recommended last month in a press conference.
Last week, Deputy Peter Ferbrache wrote to islanders suggesting that the CCA may have to bring in a mask-wearing rule because of rising Covid-19 case numbers across the Bailiwick.
In a statement officials said:
"The CCA discussed in detail if it should make the use of face coverings mandatory but voted against this. The decision not to make their use mandatory was in line with a range of evidence and advice from officers in different service areas including public health and other medical experts.
A crucial factor in the decision was the increase in use of face coverings seen across the community in the past few days, with several of the large retailers reporting around 80% of Islanders are using them."
They say that the situation will continue to be monitored, taking into account lateral flow testing and PCRs for people with symptoms to 'avoid transmitting the virus without causing too much disruption'.
Another Covid-19 briefing will take place tomorrow (17 November) at 1pm.