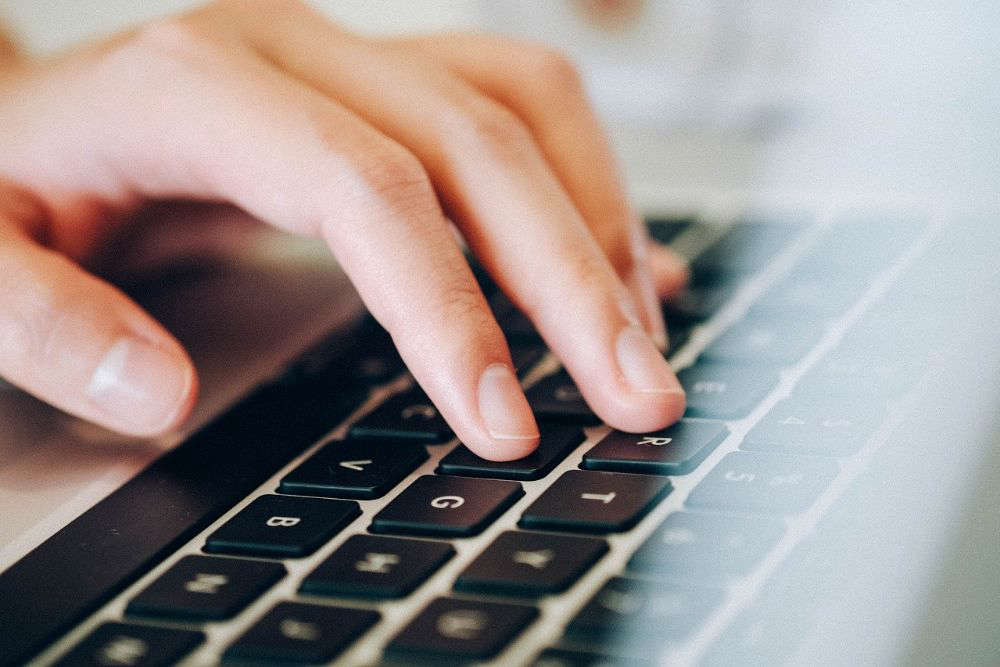 Guernsey's States says a power cut might mean further set backs to work to repair its IT systems.
St Peter Port lost power just after midnight on Tuesday 3 January.
A high voltage fault in the Elm Grove area knocked out services, including the States of Guernsey's website and other government-run IT systems.
Engineers spent all day trying to restore them, but are warning disruption is likely to continue.
Gov.gg was still down first thing on Wednesday morning, but came back online just before 8am.
The government says the power cut affected IT systems that were being repaired after damage in late November, caused when when the cooling plant for the computer servers failed.
The major disruption lasted for eight days.
Officials warn that the outage is likely to have impeded that restoration work:
"Work has been taking place over the Christmas period on repairs and to improve resilience, and more extensive work on this is due to continue in January.
The disruption that results from the power cut today is extremely unfortunate timing and may mean further set-backs to that work, however it remains a priority so as to reduce the risk of similar disruption in the future."
Critical hospital and emergency services were unaffected and have continued to operate as normal.
"The States of Guernsey apologises to all members of the community for this disruption and fully appreciates how frustrating it will be following the issues experienced last month, and we thank staff who are working extremely hard to deliver services despite the outages."
Last month, Head Of Public Services Mark De Garis told Island FM the work was likely to carry a 'significant cost'. He also promised the outcome of an investigation into why the shutdown happened would be made public.
States IT was down again in mid-December.
Guernsey Electricity says it continues to investigate what caused this week's power outage across town.
"A high voltage fault in the Rosaire Avenue and Elm Grove area of St Peter Port caused a power outage for the majority of the Town area early on Tuesday morning.
The problem occurred at 00:22 and engineers worked on site in the early hours to restore power as quickly and safely as possible to everyone affected, with the majority back on line by around 04:00.
Everyone is now reconnected and further investigation continues into the extent of the disruption. We apologise for the inconvenience caused to local businesses and residents." - Mike Lloyd, Head of Distribution at Guernsey Electricity.