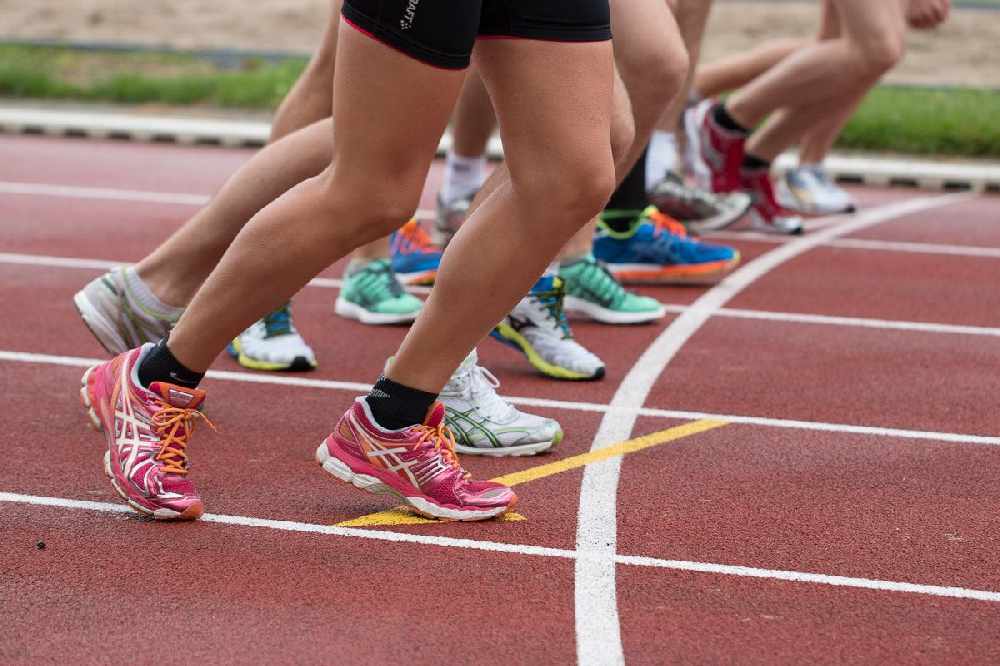 Guernsey's Island Games Athletics team has been announced, with a record number of competitors.
44 athletes will be going for gold at the games, which is being held on home turf.
Commonwealth Games bronze medalist Alastair Chalmers is among the line up.
The 23 year old made island history last summer after he secured Guernsey's first ever Commonwealth medal in athletics.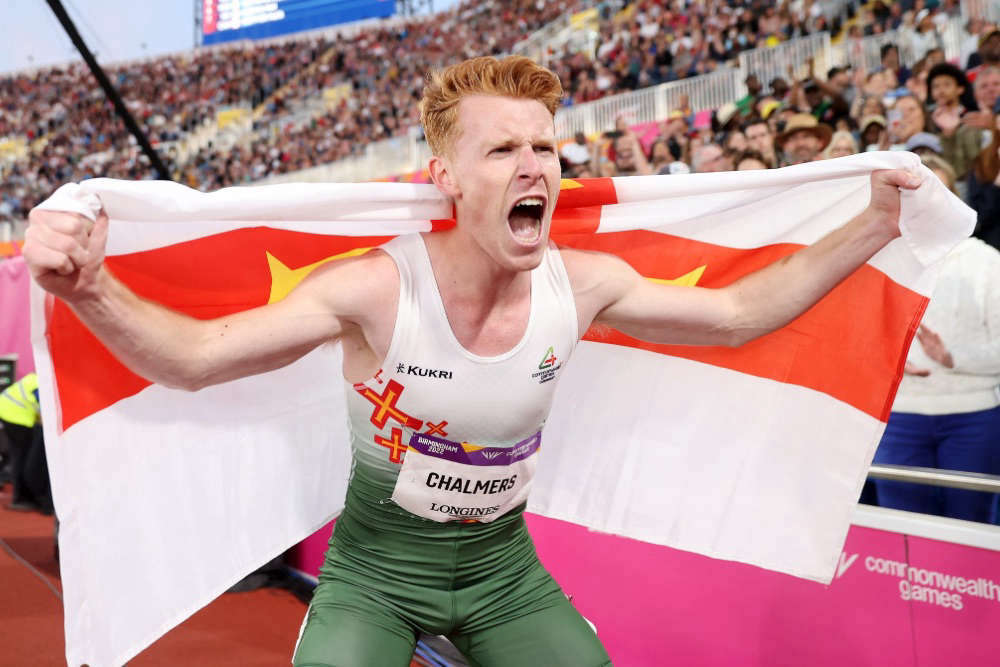 Alastair Chalmers following his bronze win in the 400m hurdles/Credit: Birmingham 2022
In fact, all five of the Guernsey competitors for Commonwealth field and track have a space on the starting lines next month.
The teams development officer, Tom Druce says he has confidence in their abilities.
"Some real genuine quality there in terms of international standard athletes and some up and comers as well.
I'm expecting us to win a lot of gold medals and some minor medals for the up and comers as well.
The atmosphere at Footes Lane will be amazing and there will be a lot of support for our athletes."
Tom also believes that they have a good home advantage as well.
"They know the ins and outs of the arena and the energy that the crowd can create as well its going to be an awesome experience.
I ran in the 2033 Island Games, it was an amazing time and I'm really excited for the athletes."
You can see the full line up below.