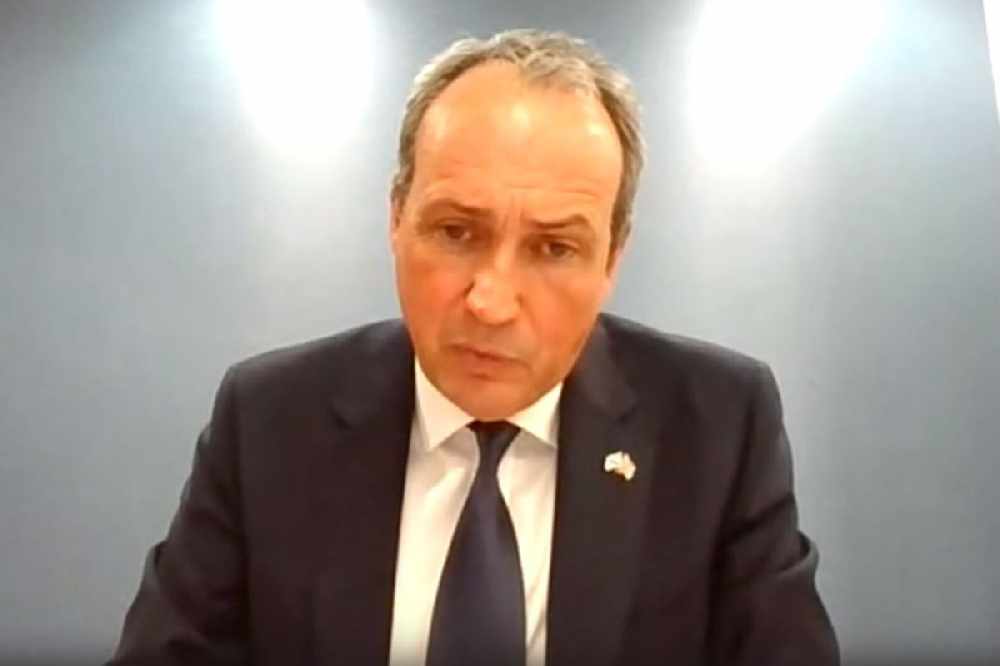 Economic Development Minister, Senator Lyndon Farnham
A new financial support package for businesses affected by Jersey's COVID restrictions is due to be announced by Ministers next week.
The Economic Development Minister has told Channel 103 the new financial aid will also address a funding gap for some of the businesses worst hit by the island's coronavirus restrictions, like bars, restaurants, attractions and events organisers.
It comes after the Jersey Hospitality Association warned the sector is facing 'mass closures' unless additional support can be provided.
Senator Lyndon Farnham says his department understands the urgent need for help:
"We will continue to provide, improve and re-assess the support measures currently in place. That's what we've done all the way through the pandemic.
"The recent closures because of the prevailing COVID circumstances have been devastating for some businesses. They've had to close at their busiest time of the year.
"It's a high priority for my department to look at, officers are working on it right now, and we're due to meet with the Jersey Hospitality Association, Chamber of Commerce, and other industry representatives to discuss with them the challenges they're facing to make sure we fully understand them, and I very much hope we can announce improved support for businesses towards the end of next week."
The Minister also repeated the government's intention to re-open 'non-essential' retail on Monday 25th January, with a 'backstop' date for hospitality on Monday 22nd February, with all other restrictions being eased by the end of March - as long as the medical advice doesn't warn against it.