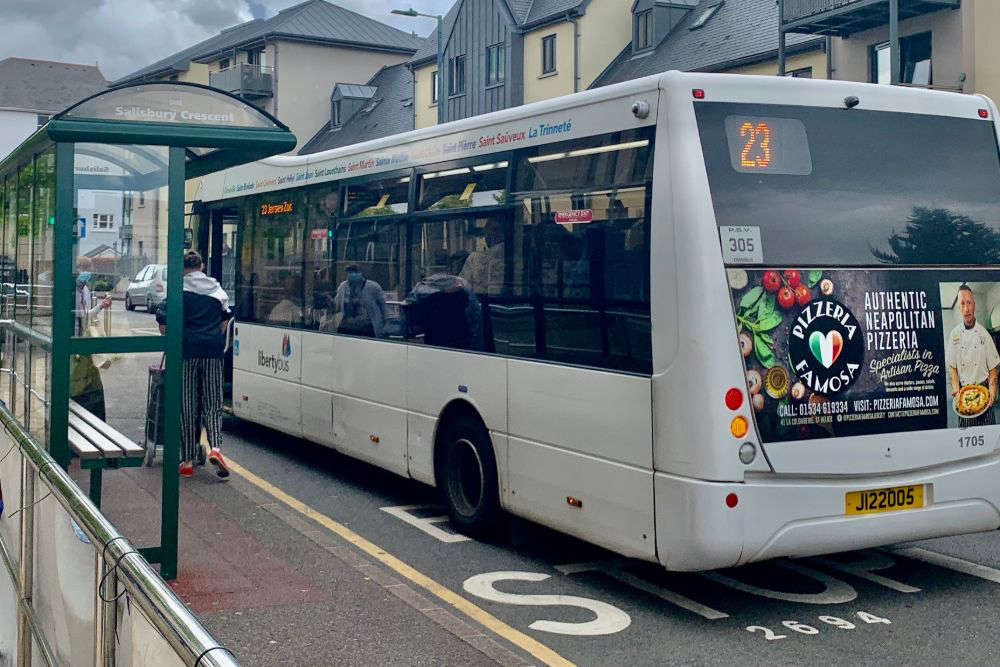 13 new bus drivers are now either driving or in training across the Channel Islands, but more are still needed.
There are currently five drivers in Guernsey going through the training process.
Two are 19 years olds. This comes after deputies in Guernsey reduced the the legal age someone can drive a bus in the island, from 21 to 18, to help boost staffing levels.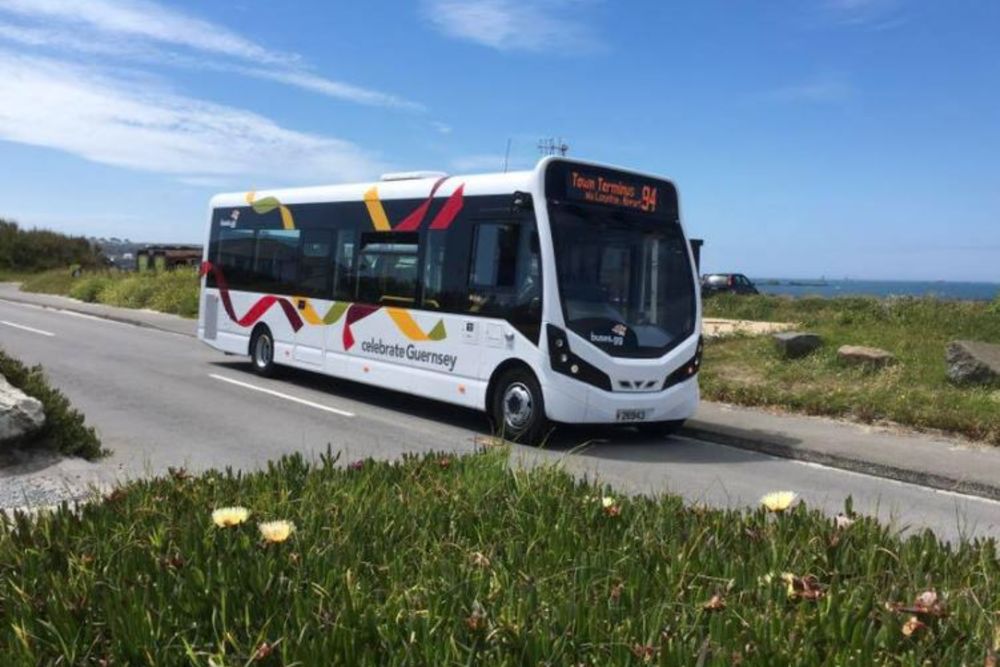 In Jersey, eight people have passed their tests and are now on the road, but LibertyBus still need 12 more drivers.
The director of both LibertyBus and CT Plus, Kevin Hart, says that six vacancies in Jersey are for the school-run.
"If you have a job that starts at 9am, or you're retired and want to get up in the mornings, then we have a role for you"
He says it's been a little easier to recruit in Jersey than in Guernsey, but the economy of both islands makes it a competitive market.
"There's a higher population in Jersey and also higher unemployment too. Both islands have very little unemployment, which is lucky in a sense, but it means it's more difficult to recruit in the Channel Islands.
It's a job for life. I started driving when I was 18 and I'm still here.
We have drivers that have been driving for 25 - 30 years, and to start with they only came here as a stop gap and ended up staying."
Jersey has recently seen a return to a full timetable with an extra route added, but Guernsey is still running a reduced service.
"It's really disappointing that we haven't been able to get to full service, but as we start to see more drivers come through locally and form the UK we're hoping to see a return to a full timetable by mid-February."