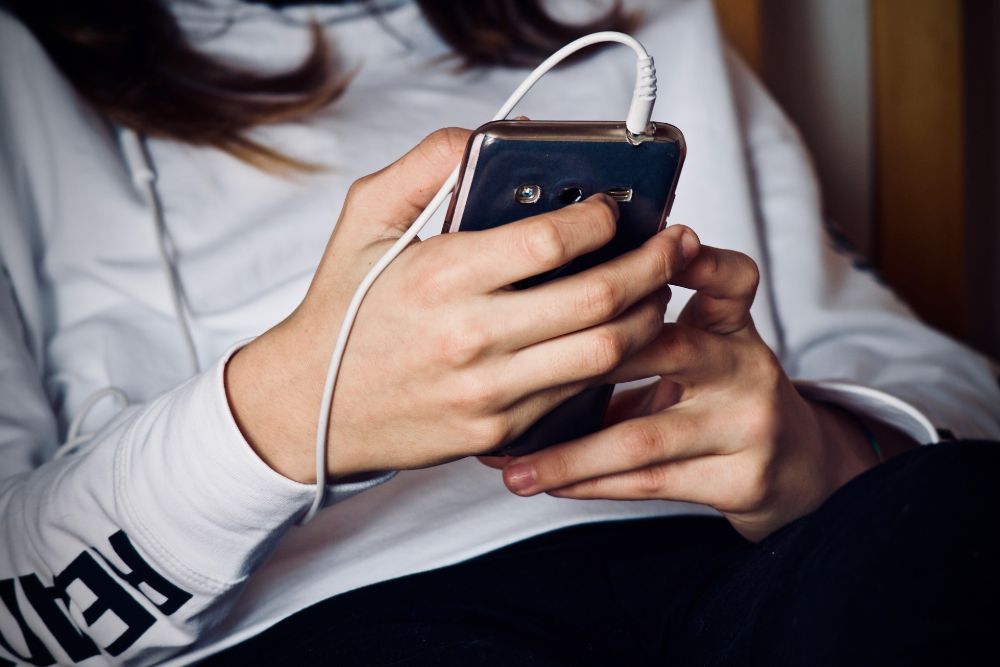 Jersey is cutting the Covid-19 isolation period for people who are fully vaccinated.
Those who test positive and had their booster jab more than a fortnight before will only have to quarantine for seven days instead of 10.
It follows the reduction in isolation in England and Guernsey before Christmas. Officials in Wales and Northern Ireland have also cut the Covid self-isolation period to seven days from today (30 December).
People need to have had a negative Lateral Flow Test on days six and seven of quarantine to be released. The results need to be submitted through the Government's testing website.
The same rule will apply to children under the age of 12.
Jersey's Health Minister, Deputy Richard Renouf, says it will be a welcome change:
"This new guidance will continue to help break chains of transmission and minimise the impact on lives and livelihoods. It is crucial that people carry out their LFTs as the new policy sets out and continue to follow all the public health advice.
The changes to the policy will also see a community-wide benefit to the health and wellbeing of Islanders. Implementing the policy immediately will see some islanders who are currently in isolation being able to spend New Year with family and friends."
Anyone who tests positive for Covid-19 but is yet to be fully vaccinated still has to self-isolate for 10 days after they first tested positive.
Officials will be calling eligible islanders currently on days 6-9 of their isolation to inform them of the change.
From Saturday 1 January, direct contacts will no longer have to take a PCR test either. They will just have to continue taking Lateral Flow Tests for 10 days.
Meanwhile, a fortnight of walk-in vaccine clinics are running at Fort Regent.
Anyone eligible for a jab will be able to attend without an appointment from Friday 31 December for the next two weeks.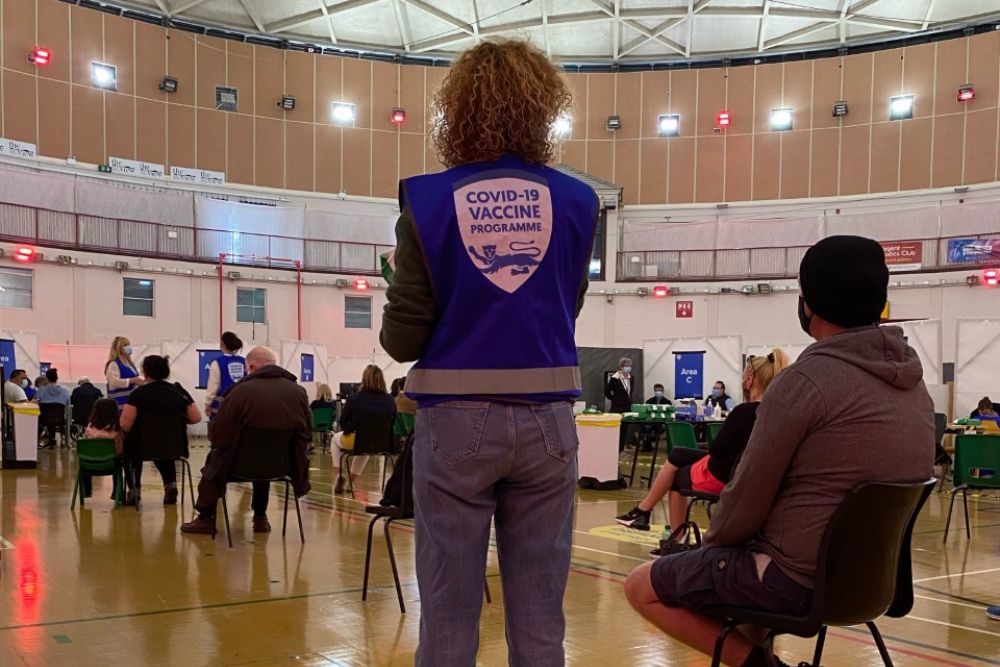 It's in an effort to get more islanders protected, as the Omicron variant now accounts for 80% of Jersey's rapidly rising coronavirus cases.
Deputy Medical Officer of Health, Dr Ivan Muscat, says it's now the dominant variant in the island:
"We are now experiencing a sharp rise in infections in Jersey fuelled by the Omicron variant, which is now our dominant variant as it is in the UK and many other European countries.
Early studies are showing that Omicron cases are less likely to result in admissions to hospital, but this positive news is somewhat offset by its higher growth rate and therefore higher infection numbers and the lower vaccine protection for Islanders especially if they are not boosted."
The Education Department has also confirmed that schools will still re-open as planned from Tuesday 4 January.
PCR tests are being offered 'as an additional reassurance' to staff in schools and nurseries over the weekend, ahead of their return next week.
Islanders are still being advised to stay at home if unwell, book a PCR test if they experience symptoms, as well as the return of measures set to be introduced next Tuesday like having to wear masks in indoor public spaces and working from home where possible.