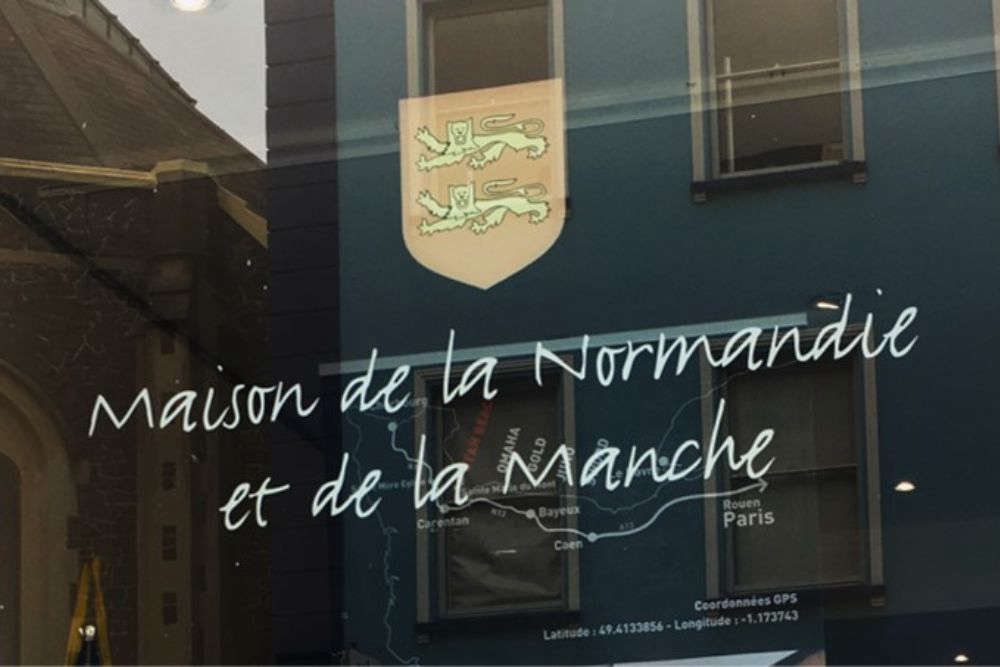 French officials have re-opened their diplomatic office in Jersey.
The Maison de la Normandie et de la Manche closed its doors in May, protesting against the island's post-Brexit fishing licence conditions which sparked a blockade of St Helier harbour by French vessels.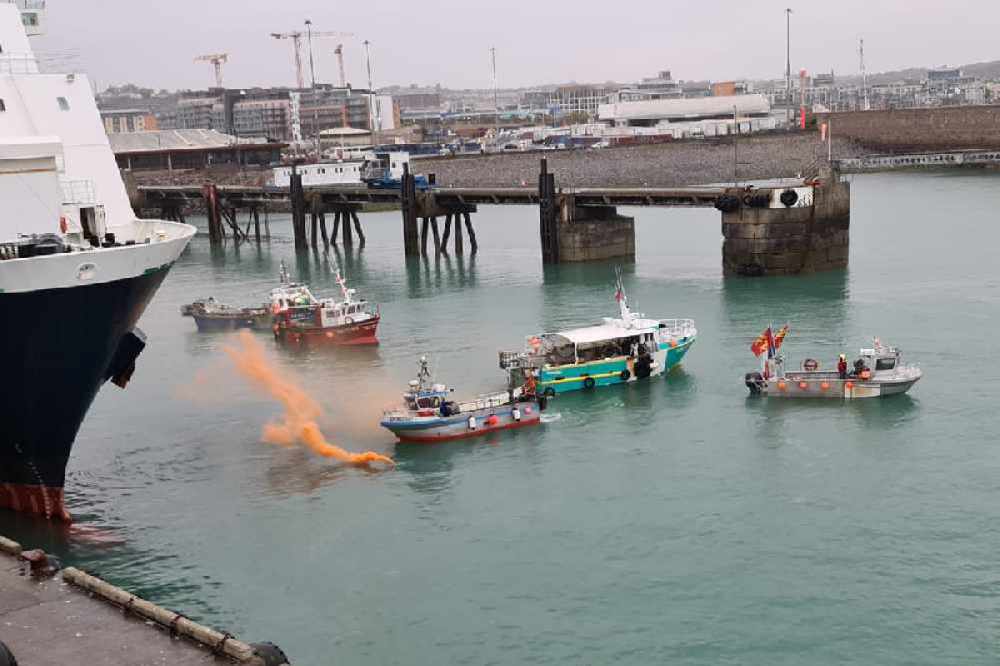 Around 80 French fishing boats from Normandie and La Manche protested in St Helier's harbour
The decision to re-open comes after Jersey's government extended the licence transition period to the end of September.
It allows French fishermen to provisionally continue working in our waters.
Representatives from the French department of La Manche and the region of Normandy said they want to rebuild positive relationships with the island:
"We would like to make a positive gesture in order to initiate the process of restoring a relationship of trust with our Jersey neighbours, and are pleased to announce the reopening of Maison de la Normandie et de la Manche's office, our official representation in the Channel Islands."
However, the French officials went on to say the original dispute over the terms of the UK's Brexit deal with the EU remains unresolved:
"We do not forget that the situation is still not resolved permanently for our fishermen and we remain vigilant regarding the continuation of the discussions between Jersey, Guernsey, the United Kingdom, the European Union and France.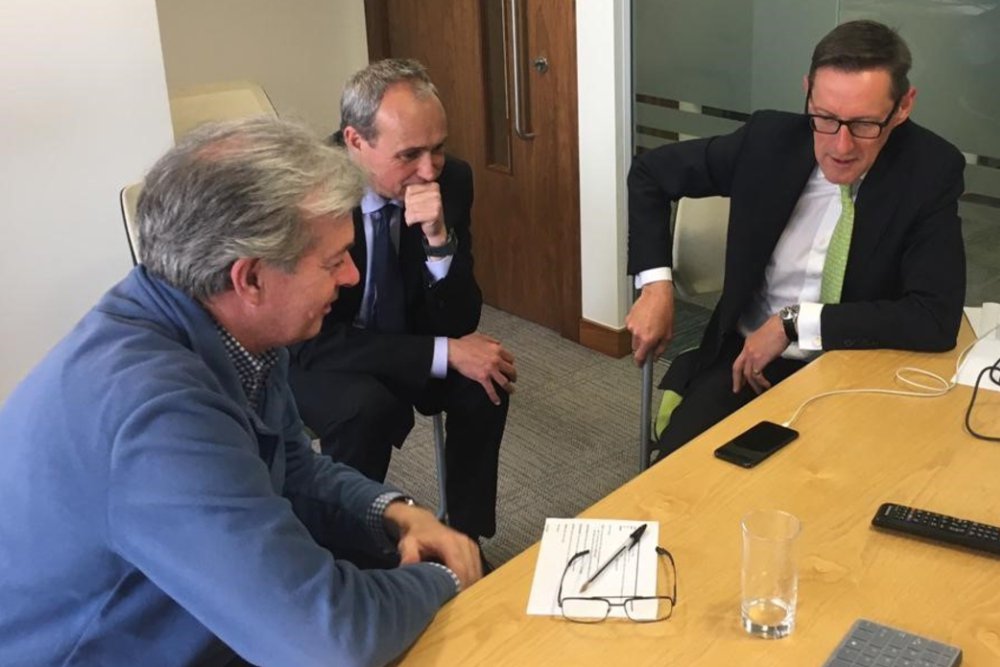 Jersey's senior Ministers on the phone to the UK Prime Minister, Boris Johnson, during the fishing dispute
"They will have to find lasting solutions to the problems encountered by our fishing fleet since the introduction of the new post-Brexit licenses.
"It is now up to the European Union and the United Kingdom to decide, as soon as possible, on the implementation of the Trade and Cooperation Agreement (post-Brexit agreement) in order to respect the political objective of continuity of the historical rights of Norman fishermen in Channel Islands waters while respecting the sustainable management of marine resources".