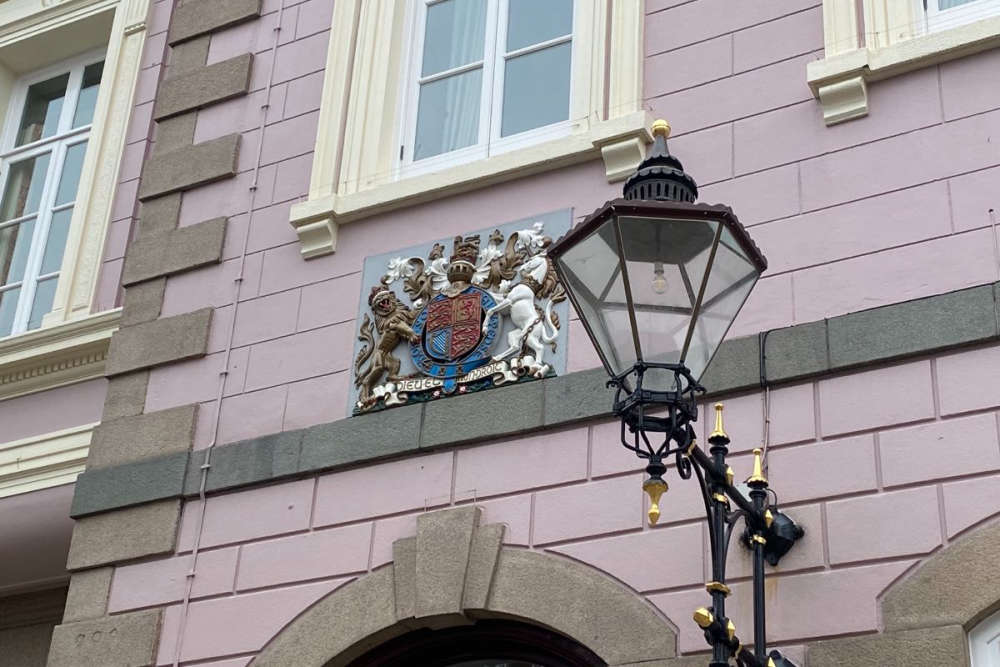 A court ruling has limited the level of costs Jersey's government will have to pay for unlawful police searches on premises allegedly linked to sanctioned Russian billionaire Roman Abramovich.
The Royal Court judgement handed down this week means costs will awarded on a 'standard basis' rather than much higher 'indemnity basis' compensation.
An 'operational error' is being blamed for the unlawful 2022 raids.
Warrants were applied for under the wrong article of the Police Procedures and Evidence Law
The court has ruled 'standard basis' costs be paid towards the legal bills of the other parties, known as XY and A limited.
If a sum can't be agreed it is understood there will be a further court decision on the amount.
It will be covered by insurers, perhaps topped up by the budget for Court and Case Costs. It won't come from the police budget.
A statement says the government is satisfied the Attorney General and Police Chief have put measures in place to ensure the error is not repeated, but says it can't comment further on the live investigation.
"Having taken independent advice, the Government is satisfied that the Attorney General and the Chief of Police have reviewed the circumstances around how the operational error with the warrants arose and have agreed measures that have now been put in place to ensure that such an operational error concerning the application for warrants does not happen again." - Government of Jersey statement.
The matter is subject to an ongoing investigation by the Economic Crime and Confiscation Unit (ECCU) within the Law Officers' Department.
"Government officials, Law Officers and States of Jersey Police also intend to review the Memorandum of Understanding (MOU) which was agreed at the creation of the Economic Crime and Confiscation Unit (ECCU). This will be jointly commissioned in the near future." - Government of Jersey statement.
Roman Abramovich was sanctioned by the island's government last March, following Russia's invasion of Ukraine.
In April, £7 billion in assets were frozen and premises searched.