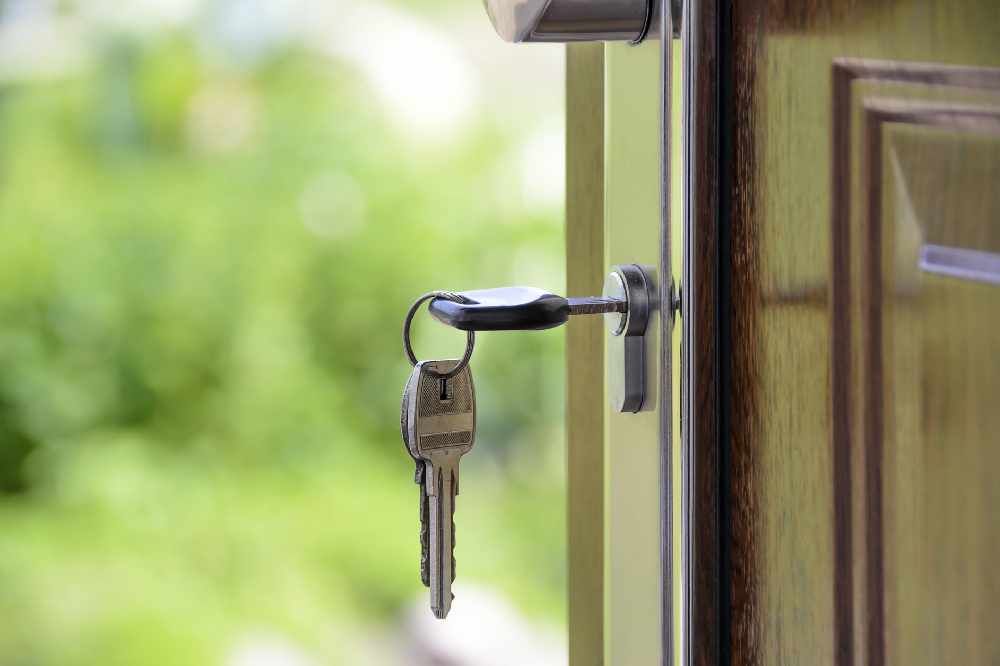 The Chief Executive of the Law Society of Jersey says there is a need for regulating estate agents if most of them are not willing to voluntarily sign up to a set of standards.
Only 15 agencies are members of the Jersey Estate Agents Association.
Around 35, or 70% of the market, aren't.
Neville Benbow says we have to remember that the value of property passing through the hands of these estate agents is 'very, very substantial.'
"In 2020, the value of freehold and flying freehold property transacted exceeded £1billion for the first time.
"Property values of £1,043billion and stamp duty paid of £31.8million and that doesn't include the value of share transfer properties.
"The income in the sector, even at a price of 1% on a transaction, is over £10million per annum.
"Whilst regulation does not always come cheaply, it is a price that has to be paid and we believe that as a minimum, every estate agent being a member of the Estate Agents Association, the Trade Association and being regulated by a signing up to at least the property ombudsman scheme is an appropriate way forward.
"It's quite proportionate to the risks that are there and we have to remember, at the end of the day, the buyers and sellers, the people of Jersey, are the ones whose interests must be best protected."
The Economic and International Affairs Scrutiny Panel is asking estate agents whether the industry should be regulated, whether the lack of regulation is an issue for buyers and sellers, and whether their experience would improve if estate agents had to be qualified.
The deadline for submissions to scrutiny@gov.je is today (9 November).
Advocate Chris Philpott says the feedback it received supports that.
"I think just talking to a number of our clients, both buyers and sellers, I think there is a genuine consensus that some form of regulation needs to be applied and not just necessarily the options that are available for certain agencies to do things voluntarily."
The Jersey Estate Agents Assocation says it believes it is time for either the regulation or licencing of estate agents.