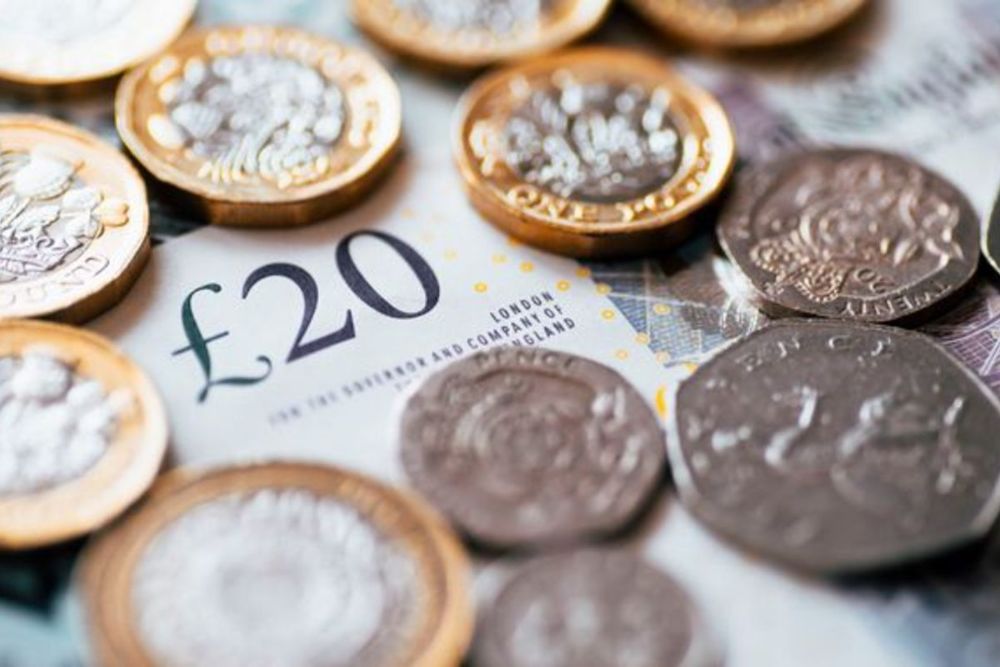 Islanders will keep more of what they earn and get bigger benefits to help meet rising costs.
A raft of measures have been passed aimed at helping struggling islanders cope with the soaring cost of living.
The government's proposals were intended to put £15m back into people's pockets this year, and nearly £42 million in 2023.
Income tax thresholds will rise by 12% from the new year, meaning islanders can earn more before they start paying tax.
Allowances will also increase - including Child Allowances, Additional Allowance and Child Care Tax Relief.
It's estimated a single person earning £10 an hour will take home an extra £520 in 2023. A married couple will be £832 better off.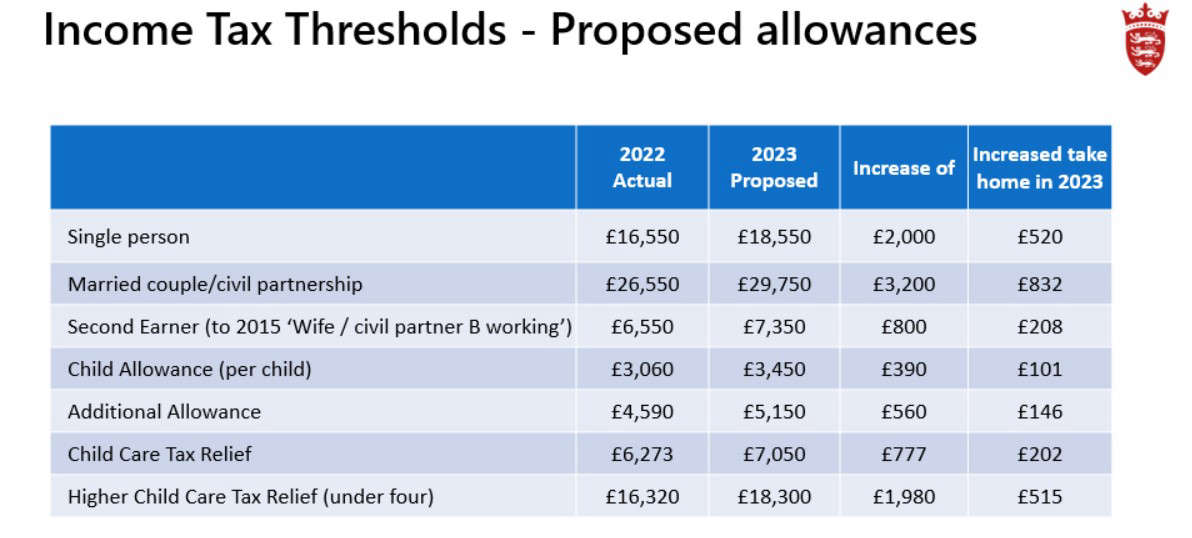 Other measures included in the mini-budget are:
* A 2% cut in Social Security contributions between 1 October and 31 December.
* An extra £40 per month (instead of £20) for islanders on means-tested benefits. This took effect in August and will remain until the end of this year, benefiting 11,000 islanders.
* Doubling the Community Costs Bonus to £516.50.
* Cold Weather payments of £70 a month between October 2022 and March 2023.
* An increase in Income Support in January 2023 to reflect September 2022 RPI.
* A scheme to give extra support to families with children who have lived in the island for less than five years in January 2023.
* A 7.7% increase in the Old Age Pension. That's £18 a week more for single pensioners and £30 a week for couples.
* Delaying the reduction in the GST de minimus level to July 2023. This means the value of online shopping subject to GST collection by Customs will remain at £135 for now.
More islanders on low incomes will be eligible to claim the Community Costs Bonus, after a successful amendment from Reform Deputy Lyndsay Feltham.
It will be available to all households without a combined tax liability of over £2,735 for the previous year.
An attempt by Deputy Catherine Curtis to extend the 2% cut in Social Security contributions until the end of March 2023 failed.
Also rejected was Deputy Sam Mezec's effort to forcibly freeze rents during the cost of living crisis.
The Reform Jersey party leader was trying to get a two year rent control included in the mini-budget.
His proposal would also have moved all tenancies to open-ended ones.
"I say to members that if they are not interested in doing it this time, I give them notice there will be plenty of opportunity to take tangible action in the future. We will be making sure of that.
We will bring these measures time and time again if we have to, and if you want to so something to get rid of that toxic atmosphere that is developing among society - that division between renters and landlords - the way that you deal with that is by taking tangible action."
Only his Reform party colleagues supported him.
Chief Minister Deputy Kristina Moore says the help that has been agreed this week could just be a starting point.
"This is an extraordinary measure to meet the needs of islanders at this difficult time. I pledge on behalf of the whole Council of MInisters) to keep these measures under review and to act again if more is needed."