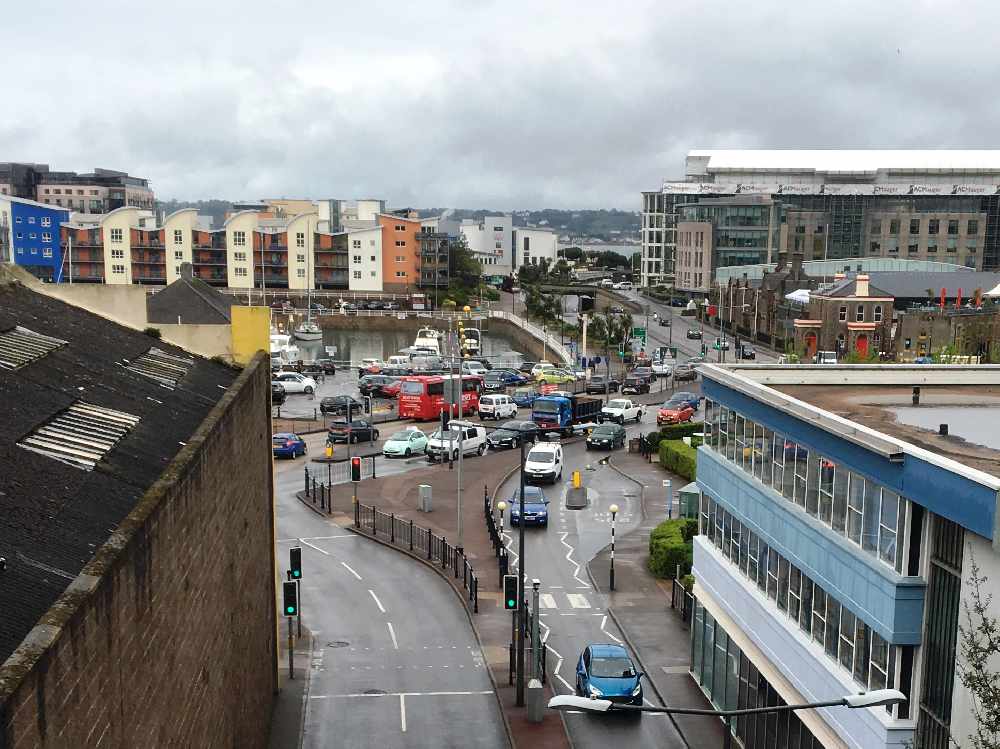 Police are warning islanders to be careful when driving through town from the east..
There has been a substantial oil spill across a number of major routes.
Islanders are being asked to drive carefully and avoid:
Mont Millais,
La Route du Fort,
St. Clement's Coast Road,
Commercial Buildings,
Grande Route de St Clement,
And Grève d'Azette.