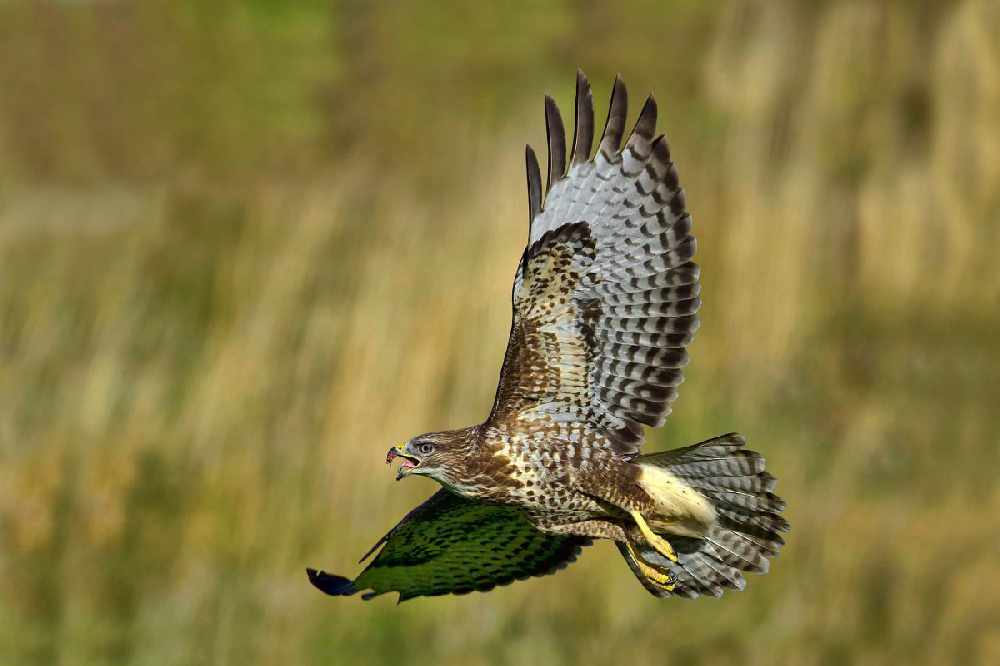 Two cases of bird flu have been confirmed in Jersey.
A couple of common buzzards who died earlier this month have tested positive.
They were tested as part of a government surveillance programme.
One of the birds tested positive for H5 highly pathogenic Avian Influenza A. The other one also tested positive for that, but the authorities says 'typing' hasn't been possible.
80 cases have been confirmed in England in recent months. There have also been a high number of outbreaks in France.
Jersey's Chief Vet Alistair Breed says while it's very disappointing that it's been identified in Jersey, it's not entirely surprising, given those recent outbreaks in the UK and France.
"It is now even more important that bird keepers follow good biosecurity principles to prevent contact with wild birds, and house their birds if possible."
Since 4 February it has been a legal requirement in Guernsey for all poultry keepers to register with the States Vet and implement specific biosecurity measures.
The Committee for the Environment & Infrastructure created the Avian Influenza (Precautionary Measures) Order, 2022 so that officers would know the numbers and locations of poultry here in the event of an outbreak.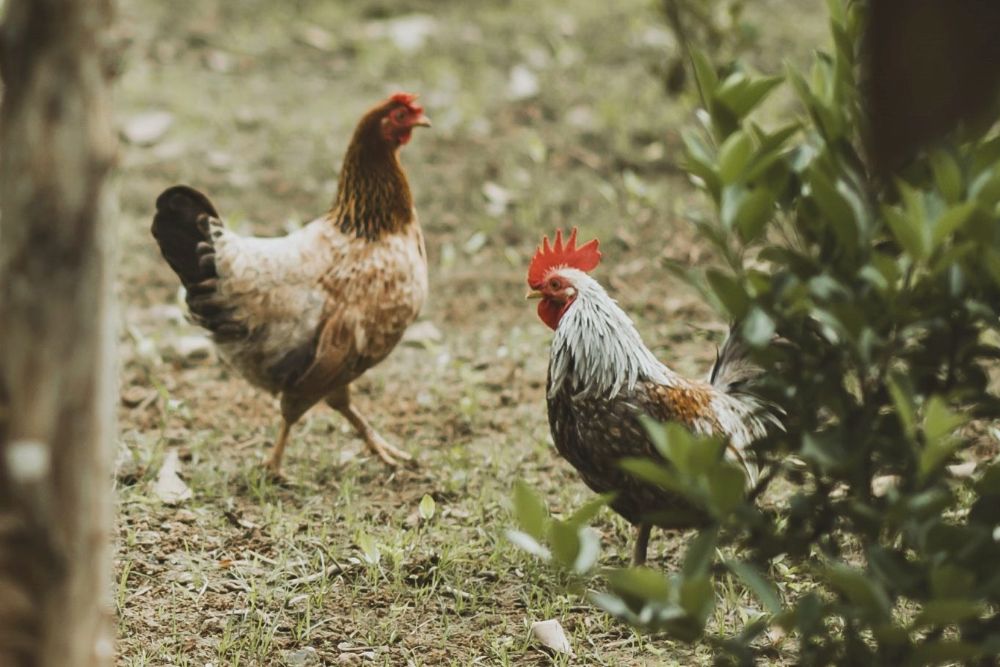 Information about the law - in force until January 2023 - and Avian Influenza can be found here.
"With this Order there is now a legal requirement for all poultry keepers to register their poultry with the States Veterinary Officers as well as a number of important actions from not holding bird shows to heighten your biosecurity if you keep birds.
Typically this form of the disease presents suddenly, often with very high mortality, with affected birds developing swollen heads, a blue colouration for those with a comb and wattles, dullness, lack of appetite, respiratory distress, diarrhoea and significant drop in egg production." - Steve Byrne, GSPCA
The UK Health Security Agency says the risk to public health is low.
People are advised not to handle unwell or dead wild birds.