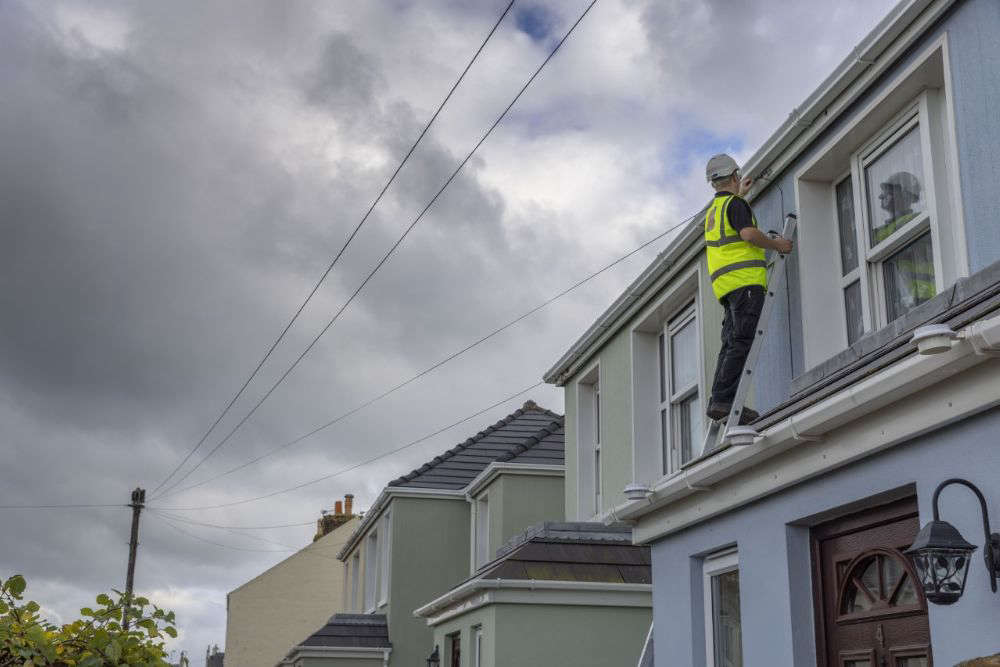 One household has been linked up to the fibre-optic network as part of the operation to connect the whole island by 2026.
The Gallie family is the first to see internet speeds increase as part of the pilot scheme operated by Sure.
Royston and Caroline Gallie live on Victoria Avenue with their daughter and her partner who work from home. Their installation took place in early November.
Royston told Island FM that working and trying to use the internet for leisure at the same time caused problems but the installation of fibre has solved them.
"It's made a huge difference. Work for the girls - they get a lot more done than what they normally would.
My daughter downloaded something the other day and it normally takes 40 minutes. She said it downloaded in exactly 1 minute and something like 29 seconds so a big massive difference and we've got nearly two and a half times the speed than what we did have.
We're getting no more complaints from my daughter and her partner when they're working upstairs. They normally come down moaning, turning off the old broadband, waiting and then turning it back on whereas now they haven't come down at all. No complaints."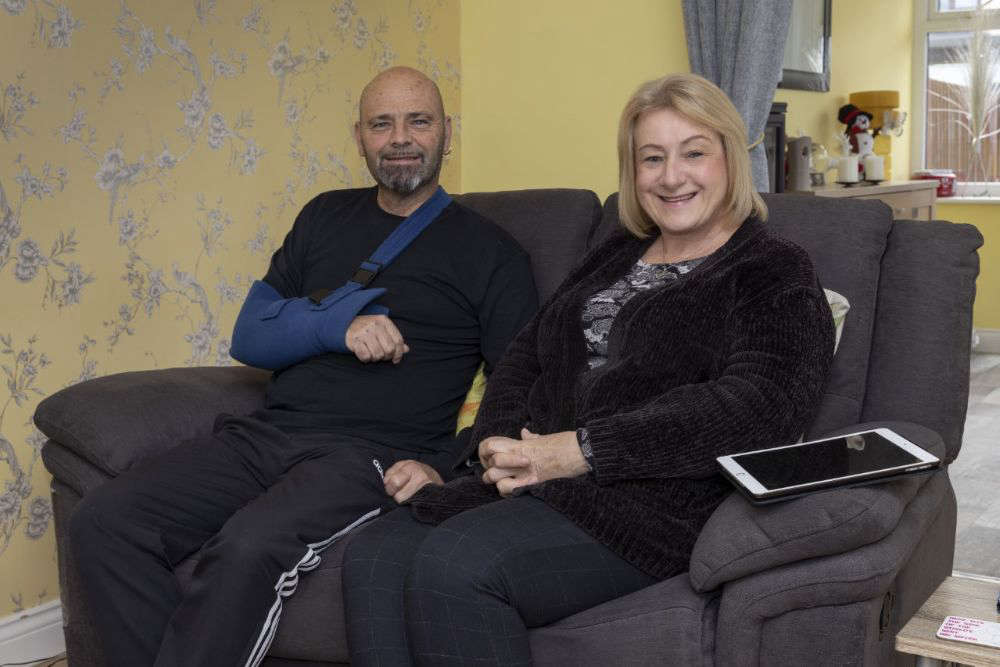 Royston and Caroline were hooked up to fibre-optic ahead of the 2022 goal.
The Gallies are paying an extra £2.78 a week for fibre which Mr Gallie described as 'nothing really' and 'definitely worth it'.
The roll out across Guernsey is worth £37.5 million.
JT already provides fibre to 271 islanders in St Peter Port.