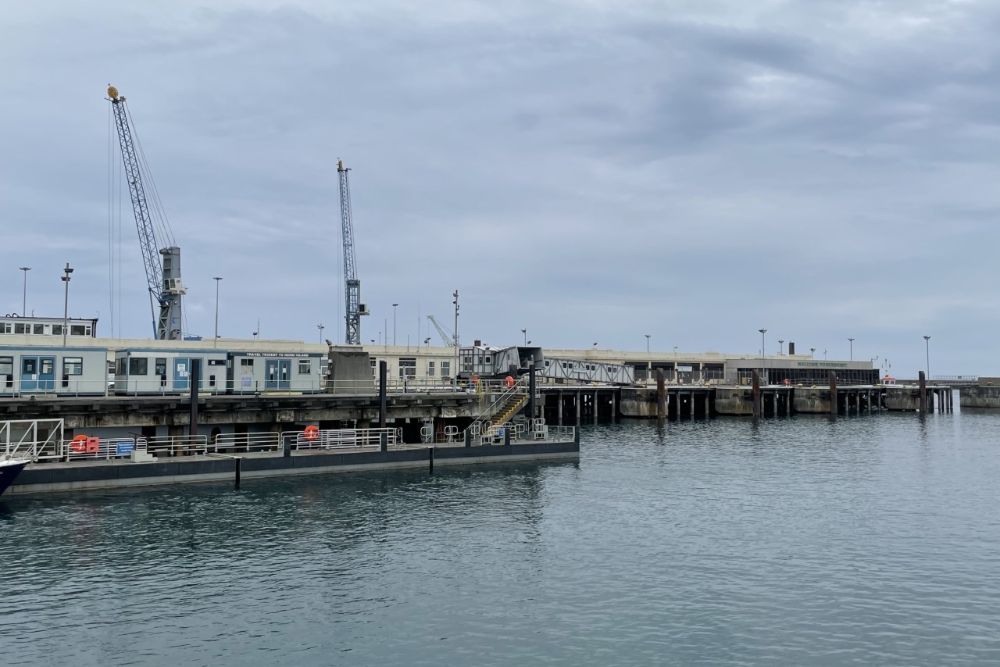 More amendments have been put forward to multi-million pound proposals to overhaul Guernsey's harbours - including creating hundreds more berths in St Peter Port.
Two deputies are asking the States' Trading and Supervisory Board to come back to Guernsey's States with a fully-costed plan for creating an extra 100-200 berths in the pool area of St Peter Port harbour.
Deputy Neil Inder and Deputy Simon Vermuelen have tabled the amendment to the STSB, asking that proposals are cost-planned by December 2022. They say it would drive more revenue from visiting yachts.
Deputy Vermeulen and I have submitted an Amendment to the Future Harbour Development. Fast tracks the 'Pool Marina' facilities in St Peter Port Harbour and sets Guernsey towards a Leisure Port development. Good for the marine industry, good for Guernsey. pic.twitter.com/D4ajnLlVol

— tothevale (@tothevale) June 8, 2021
Deputy Neil Inder says the department's plans have not focused enough on revenue opportunities from visiting yachts.
"There are huge areas of uncapped opportunity sitting under our noses and now is the time to move on it, on what is, hopefully, a post-pandemic era where we have to get building revenue, looking at our harbour, turning Guernsey into a leisure port. It all falls into a greater tourism strategy. It's good for the island, good for Guernsey, and good for the marine trade."
The Economic Development President thinks it's vital that we act quickly to take advantage of a post-Covid world.
"Guernsey's harbour has, for years, required greater berths as our boats are getting bigger and people are using the sea experience much more. The Guernsey Marine Traders Association, the Guernsey Boat Owners Association have been practically begging harbours to extend berthing facilities and marina facilities. We haven't got any more time for dilly-dallying around."
Deputy Inder says the States has a poor track-record when it comes to looking after the island's assets.
"What Guernsey States does, it does a very good job at neglecting its primary assets - it does it on schools, it does it on property, it does it on harbours, and has done it on the airport. You wouldn't do that to your own house. So, why do the States of Guernsey do that to their own public assets?"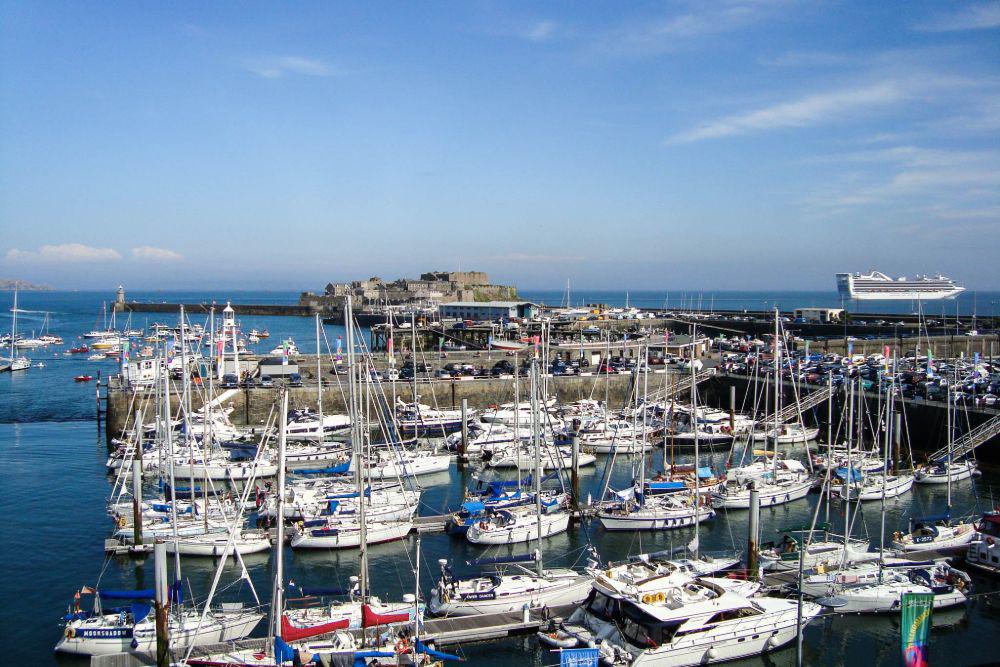 These latest amendments follow Deputies Gavin St Pier and Mark Helyar's recommendations to relocate roll-on, roll-off freight and passenger ferries to a new port at Longue Hougue South.
Deputy Kazantseva-Miller and Deputy Haskins have also tabled amendments to STSB's multi-million pound future harbour proposals to support the island's so-called 'blue economy'.
Their first amendment directs the committee to look into extending St Sampsons' Harbour to increase capacity for leisure berths and to enhance leisure facilities and other commercial opportunities.
The second asks for a detailed analysis of opportunities across the entire Guernsey Seafront.
These will be debated at next week's June States meeting.