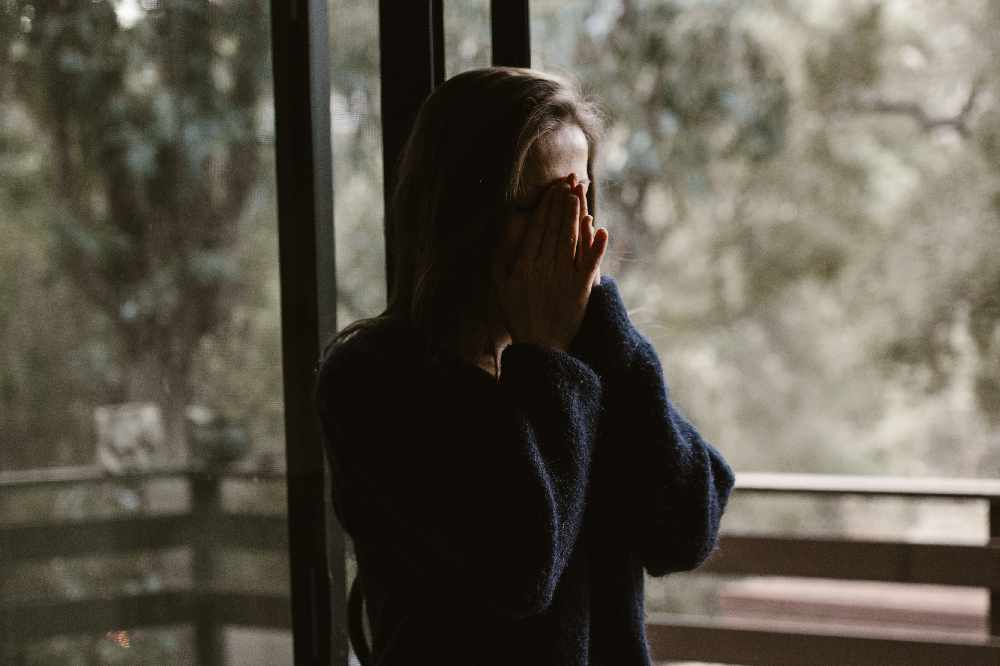 Officials have decided to speed up the process to open a centre for those who have faced sexual violence.
The Home Affairs Committee is attempting to expedite it's delivery after the States Assembly voted unanimously in favour of the centre.
The announcement that the centre could be opened 'as soon as is feasibly possible' has been welcomed by domestic violence charity Safer Guernsey.
Frontline services manager Naomi Wood told Island FM the charity is 'delighted and encouraged with the support and commitment that the States have shown'.
"[We] look forward to seeing this progress to support all in our community who may need it. It is a much needed and valuable resource.
Safer continues to be committed to supporting those in our community who need our services as well as working jointly with the many other organisations in the Bailiwick in order to do so."
Home Affairs Committee President Deputy Rob Prow says its members are taking the issue seriously.
"Violence against women and girls, and any form of inappropriate violence and behaviour, are areas that are extremely important to the committee, and we have been looking at what we can do to help strengthen the offering Guernsey has when it comes to both supporting victims, and preventing these offences from occurring in the first place.
Among our work in this area, we will be looking at how we can get a SARC open as soon as is feasibly possible."
The committee also says it is 'exploring a range of approaches it can take' to make Guernsey 'a more comfortable environment' whilst supporting victims and encouraging respect.
Members are reportedly working with education officials discussing a potential annual presentation targeting sixth formers as one option to help combat the issue.
Police officers have been working with campaigners and individual islanders to talk about how to help prevent violence.
We had a very constructive meeting of our Community Advisory Group (CAG) earlier this week, where a robust discussion about a number of issues relating to Violence and Intimidation against Women and Girls (VIAWG) took place.https://t.co/mRYHR2CbJN pic.twitter.com/8hB2osWuvB

— Guernsey Police (@GuernseyPolice) September 10, 2021
Home Affairs member Deputy Sue Aldwell says sexual assault and violence is particularly poignant this year.
"Nationally, tragic incidents in the past year have only shone more of a spotlight on this issue, and it is clear we need to do as much as we can to help women and girls feel comfortable when they are enjoying themselves in the community.
Everyone deserves to be shown respect, and it is unacceptable that some people don't show that respect to others. Together with our island's law enforcement officers, we are committed to doing what we can to change that."
Previously, Guernsey schools committed to teaching Year 11s about how to help women and girls feel safer on the island's streets.
A boycott of clubs and pubs was also held on Friday (19 November) in response to incidents of harassment, assault and spikings.