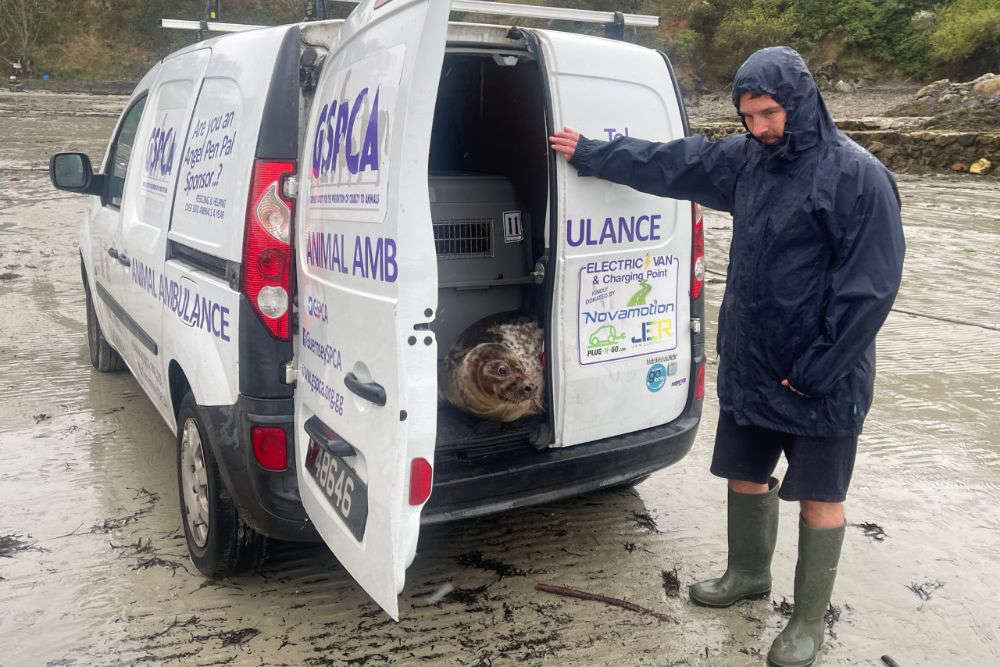 Three seals who have spent the last few months in the GSPCA's care have been released back into the sea.
Sizzle, Jagho Herman, and Blueberry returned home on Friday 8 April where they headed southwest of Guernsey.
After the GSPCA's busiest seal season, manager Steve Byrne says he's delighted to see the trio return to their natural habitat.
"We absolutely love when we get wildlife back to where they belong and it is always a magical sight when we see seals swim back to where they belong.
With these three seal pups, it takes the total to 21 returned to our waters over the last 10 years."
The pups were all rescued around the 2021 Christmas and New Year period with health problems.
All three have now more than doubled in weight, helped by eating lots of fish!
They were released on Portlet, close to where Blueberry was rescued.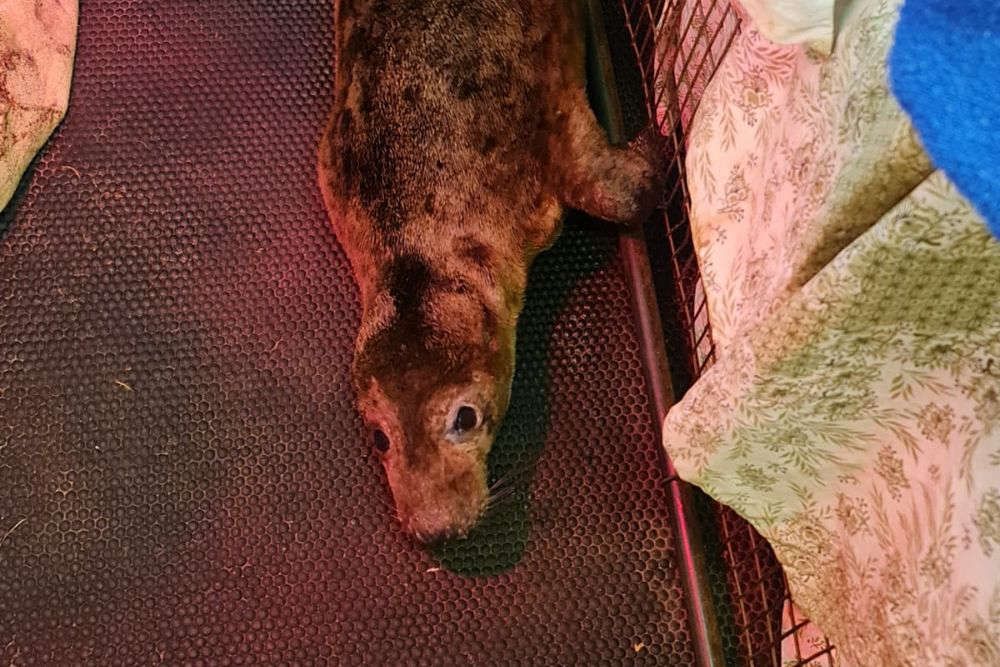 A poorly Sizzle when he was rescued in December 2021 in the Vale.
Mr. Byrne says they're now very healthy.
"Sizzle, Jagho Herman, and Blueberry are such a fantastic weight having arrived close to starving to death.
We have released doubles but never three in one go, so it was lovely to see them go together as they are very close. Watching them enter the water really warmed the heart and we hope to get three more back to the wild soon.
Huge thank you to all those that supported the care of these three, and please do continue to support the four we still have in our care."
Luna C and Maverick from Guernsey, and Aurore and Eliza from Jersey are still being cared for at the shelter.